Poem -
Suffering In Silence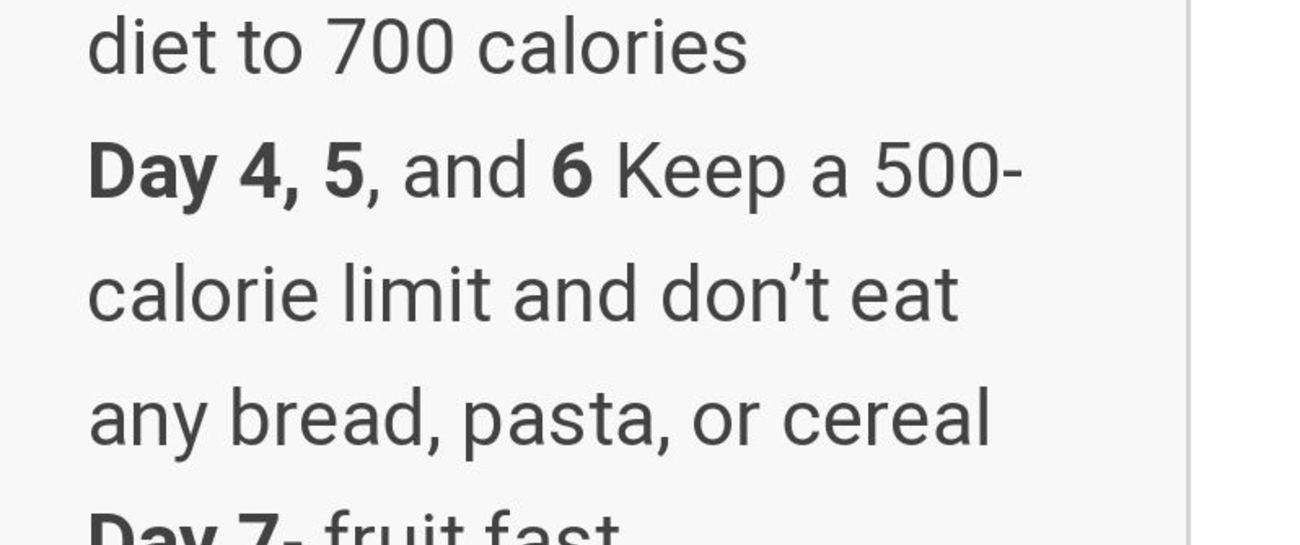 If I starve,
Will I take it too far?
If I purge,
Will I splurge?
Thin is my goal,
Need to feel whole.
Hunger is the best,
Fuck the rest.
Pro Mia; Pro Ana,
That's the way it's gonna.
People don't get it,
Either that or they don't give a shit.
Either way works for me,
If I'm alone, good. I need to be.
If you can't handle this,
Leave my life, ignorance is bliss.
I need to do me,
Don't you see?
It's my body.
So stop, everybody.
I hate myself.
No, I do not need help.
So let the rexies commence.
Come on, Ana's-let us starve in silence.