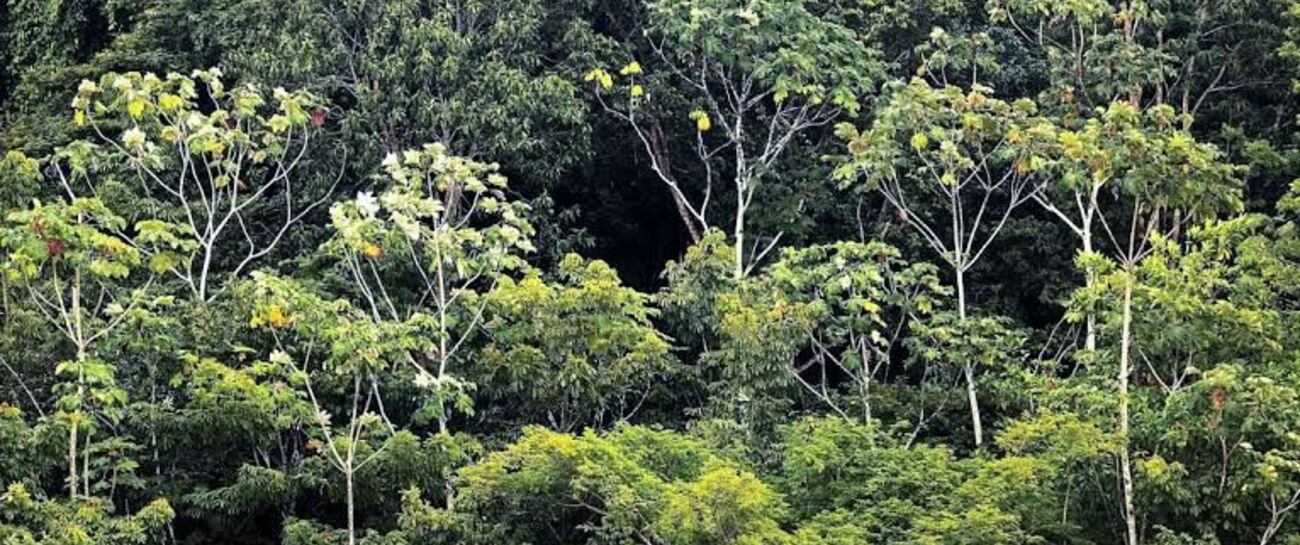 Tall trees and lush forest,
Rainfall and the mist,
But how long will it last,
How long will it exist.
A great diversity of animals,
Cycles of life and death,
But is this the last of Amazon,
Will it be drawing it's last breath?
The greed of deforestation,
Burn offs spin out of control,
It is twenty percent of our oxygen,
This destruction will take it's toll.
We don't want international assistance,
It is not the business of ours,
The Brazilian leader had told us,
Sounding like Russian vows.
Do not lose this icon,
A wonder of the natural world,
Get a grasp on the dire situation,
Or watch the extinction unfurled.
Like 2
Pin it 0