Poem -
An Ignoble Passion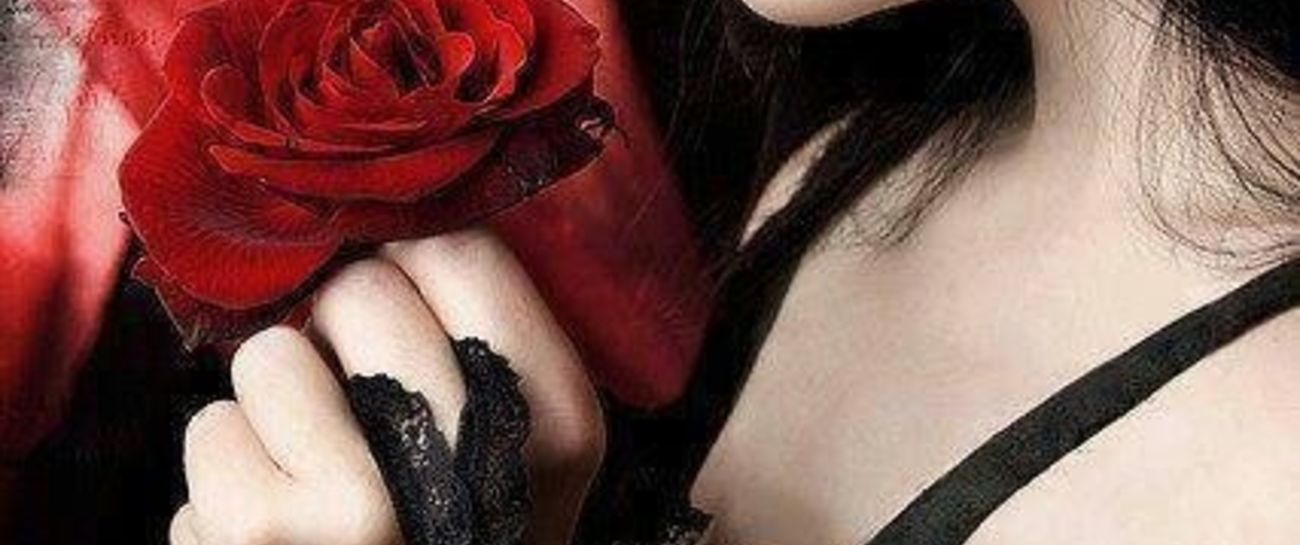 I would not release her
lest she be
an avenging angel,
come from the higher and lower realms.
I would hold her as though
she were the last embers of a forest fire,
raging through  a cosmic wasteland
where there was no beginning or end……
Just infinity.
Never releasing her,
but clipping her heavenly wings
to keep her from flight
and forever near,
to inflame my frigid heart
into
a sublime eternal  passion.