Poem -
And Then There Are None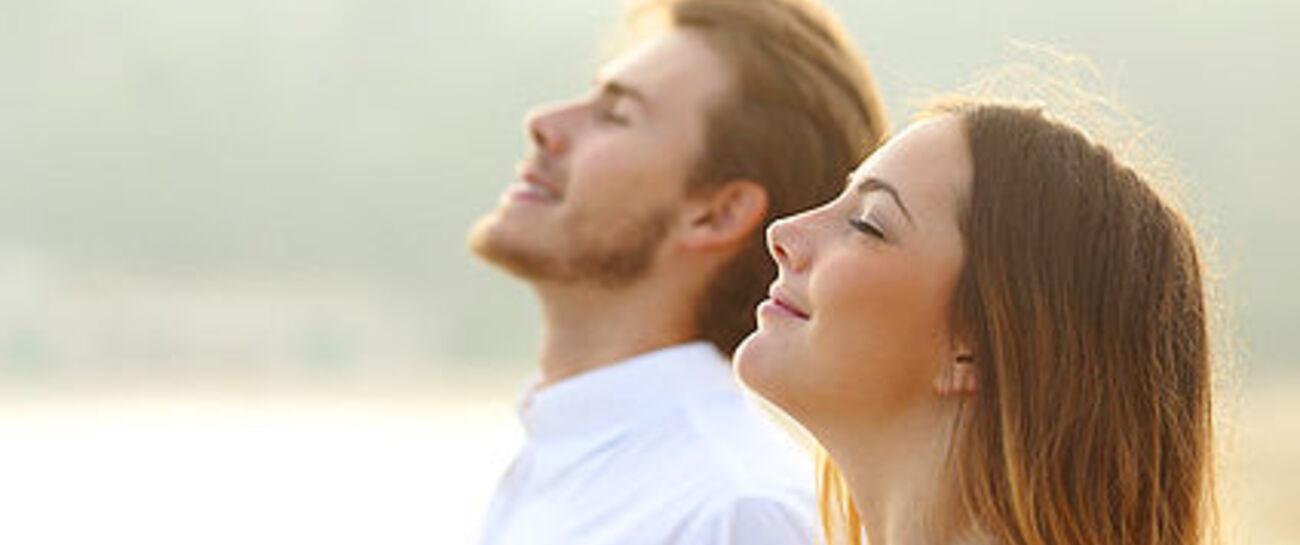 The rhythmic rise and fall of our chest...
do we ever stop to reflect?
a miracle in every single breath...
gifts given, not for us to select.
Each one as precious as the last
and so easily taken for granted,
not to be repeated
like words never to be recanted.
They are constantly with us
through every moment of life...
be it joy, uncertainty, or surprise,  
unwavering through times of strife.
Letting trivial things wrap us up
providing unfortunate distraction
versus celebrating the normal...
each exhale a natural subtraction.
Days evaporate into nothing
like bullets escaping a gun,
we all reach a unique total...
and then there are none.
In Memory of Jacob
Killed on 7/25 in a car accident at age 17
Like 4
Pin it 1