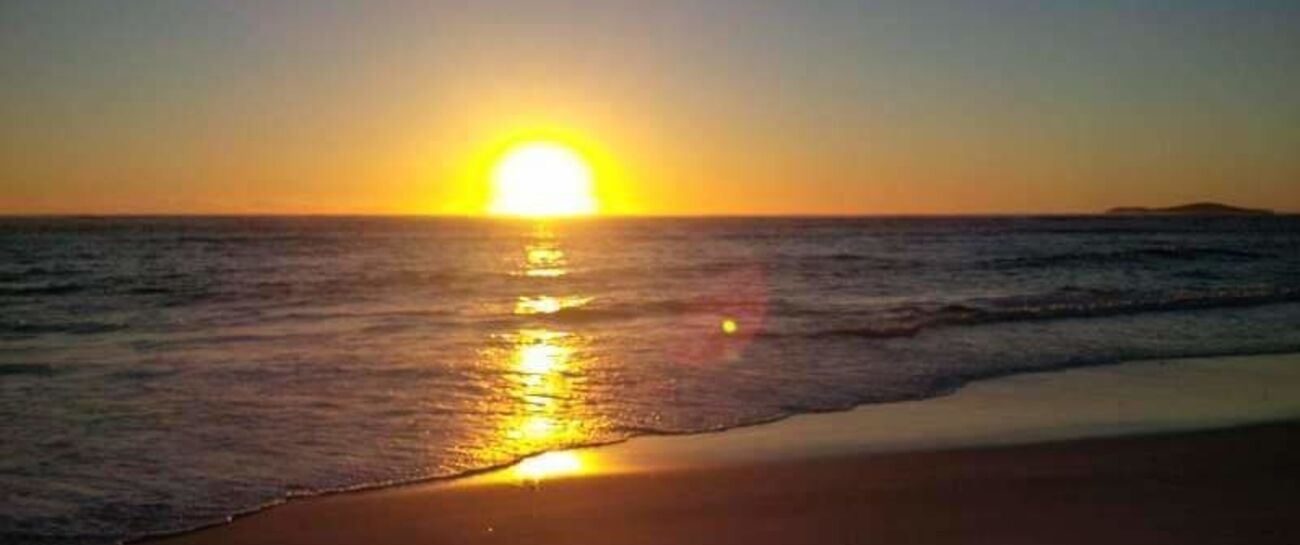 Anchored to the core, it lies in wait,
fertilising every decision with its dormant, bubbling poison,
maintaining an ever-present bungee between the brain and heart.
There'll never a night alone while it whispers relentlessly,
'it won't be okay, it'll never be okay,'
kicking the hive to life in the deepest, darkest crypts.
Sharing light's constancy, it strengthens upon ascension,
A crescendo of torment, boiling and ferocious,
preparing for unwelcomed offerings of clichés and best-case scenarios.
We could have it worse, right?
Wrong.
Relativity doesn't necessarily work that way.