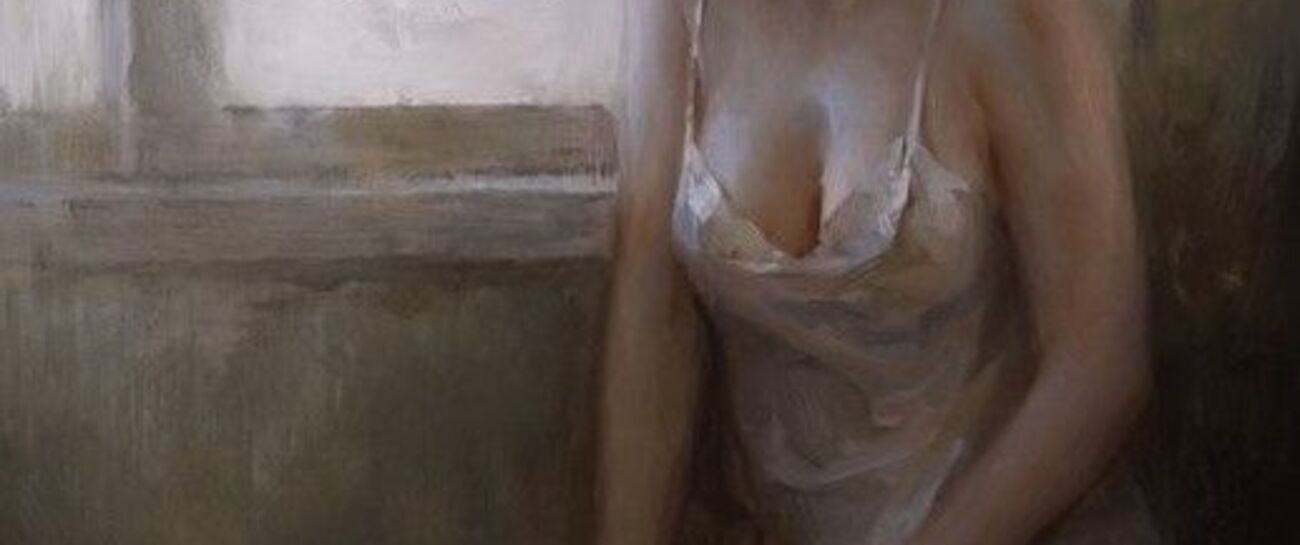 And I know you're crazy too. You're the only one who comes near
right here in this dimly-lit room, arms folded, strapped in white
keeping me 'still' . . . did they tell you I'm always ill?
have you come to cure me?
an empty cup sits before me that no one wants to fill
my throat is dry, and they want me to swallow this pill
"You think I'm crazy…you think I'm gone…and I think you're crazy too…I know you're gone. That's probably the reason…that we get along…"
And then you ask me, "Who are you now? Where did the real you go?"
lies they think I always tell. They think I'm psycho-they all think I'm gone
up here, (finger-gun to my head) you want to know what's up here?
my face can't stop herself. . . my mouth curves. . . I smile at only you
nothing I can hide from you; you-who turns my world and my stomach
up there, (finger-gun to your head) you want to understand me?
sit across from me a little longer; sit there and wait and wonder. . . maybe I'll still be here too
.
.
.