Poem -
Autumn Leaves
Autumn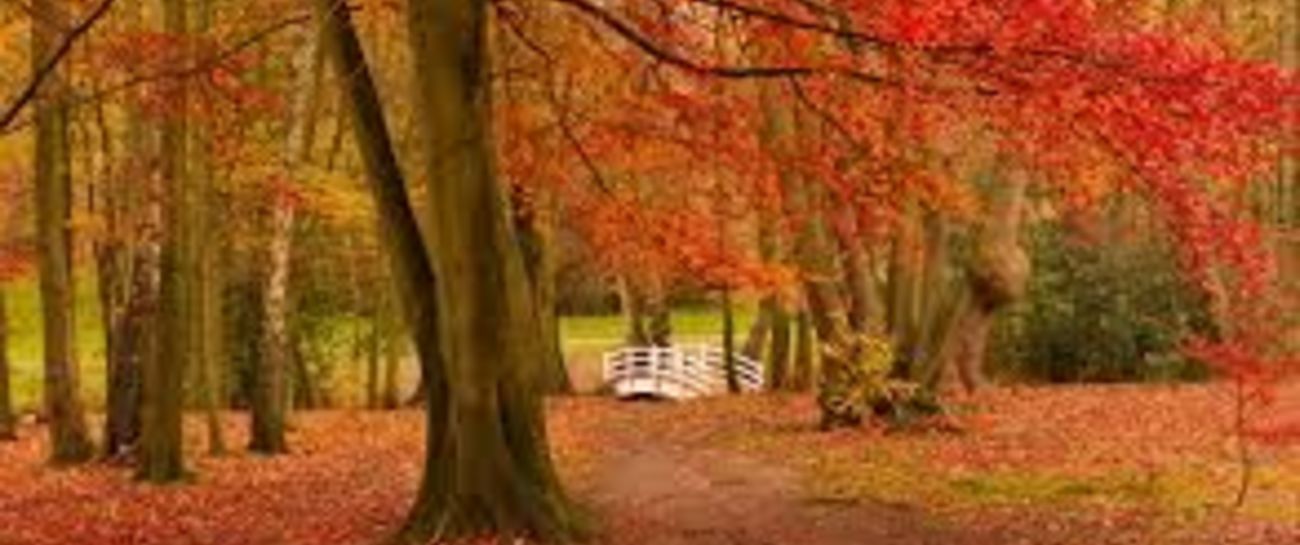 Walking 
through,
The fallen Autumn Leaves,
I see her, She's beautiful
Oh truly beautiful.......
A true beauty of life,
My heart Beating faster
Too her Beauty in life.....
Silence.... Everywhere....
Walking along the path 
Seen tree leaves blowing
Her beautiful
Scented smell in the air
I'm smelling...... Her perfume
I'm breathing faster....
She's Beautiful​.....
Gazing into
Her bright eyes....
It's how I recall
Her beauty of life....
Oh my..... Oh my....
I've fallen in love...
As the wind blows
I see her 
the beauty of life.....
In a second she touches my hands and my heart,
I can't catch my breath I see
autumn leafs falling everywhere.....
It's the moment true love....
Suddenly Touched My Heart...
© 2020 David P Carroll..
Like 2
Pin it 0