Poem -
Autumns first breath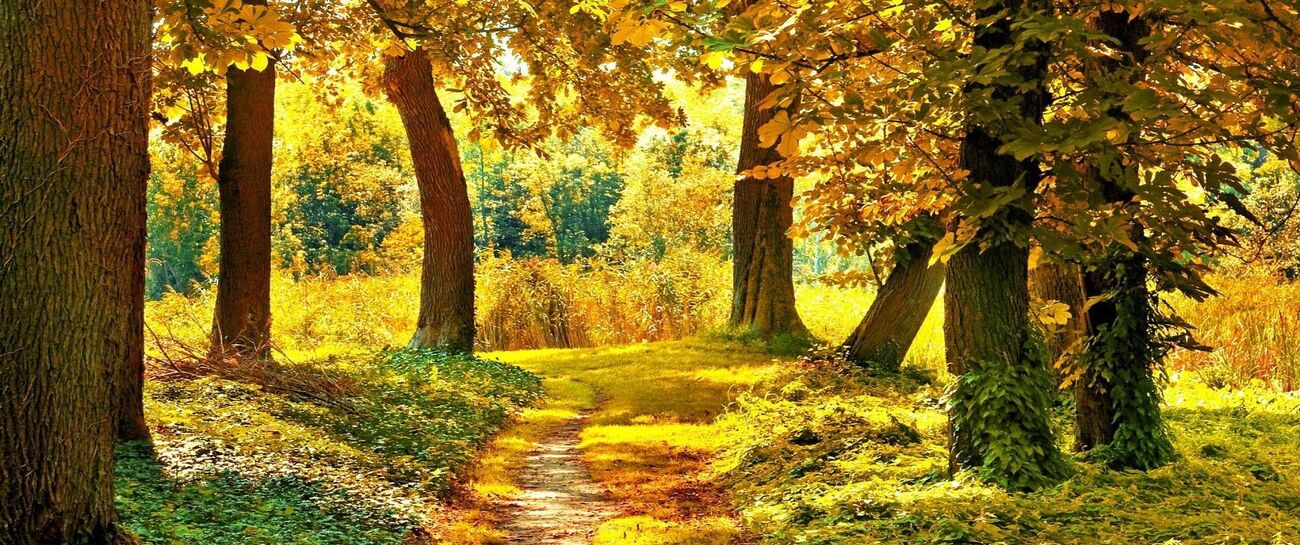 I watched the sunset tonight
show the changes in my trees.
Emphasised and embellished
in the forge glow of a dying sun.
I watch as my gods begin to turn gold.
Bathed in gloaming light.
I know the change has begun.
Watch the last light fade.
Listening to music.
Pink Floyd, Talk Talk, John Coltrane.
Window still open at 11pm.
Not even slightly cold.
I breathe deep.
Tasting autumns first breath,
awaiting autumns first golden dawn.