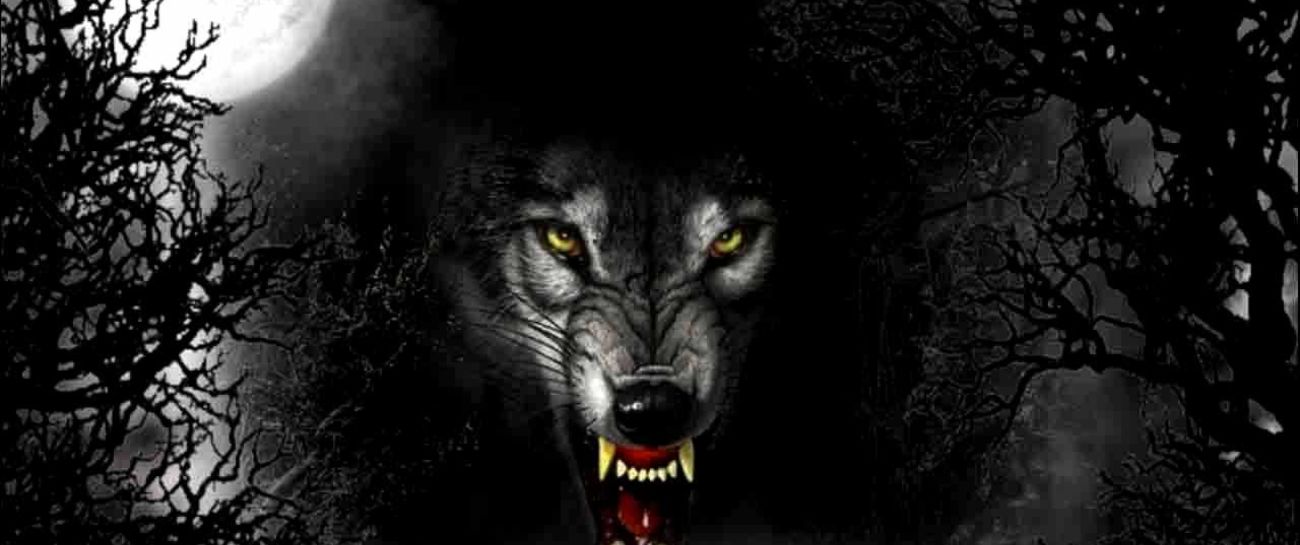 What's that tapping on windowpane,
Is it sounds of dreary rain?
Is that a sanguine grisly grin
Behind a panel's sinister din?
A chuckle at paranoid fanfare,
A dream... a nightmare.
Just a branch scrapes glass,
This squall soon shall pass.
Me thinks refuge in stonewalls
Eerie howl, as skin crawls.
Fangs gnarly, gnash,
Images vivid of skin slash.
Canines render, sinewy flesh
Rabid on blood spilt fresh
Awoken to crunching tones,
Hysteria looming, it's me bones.