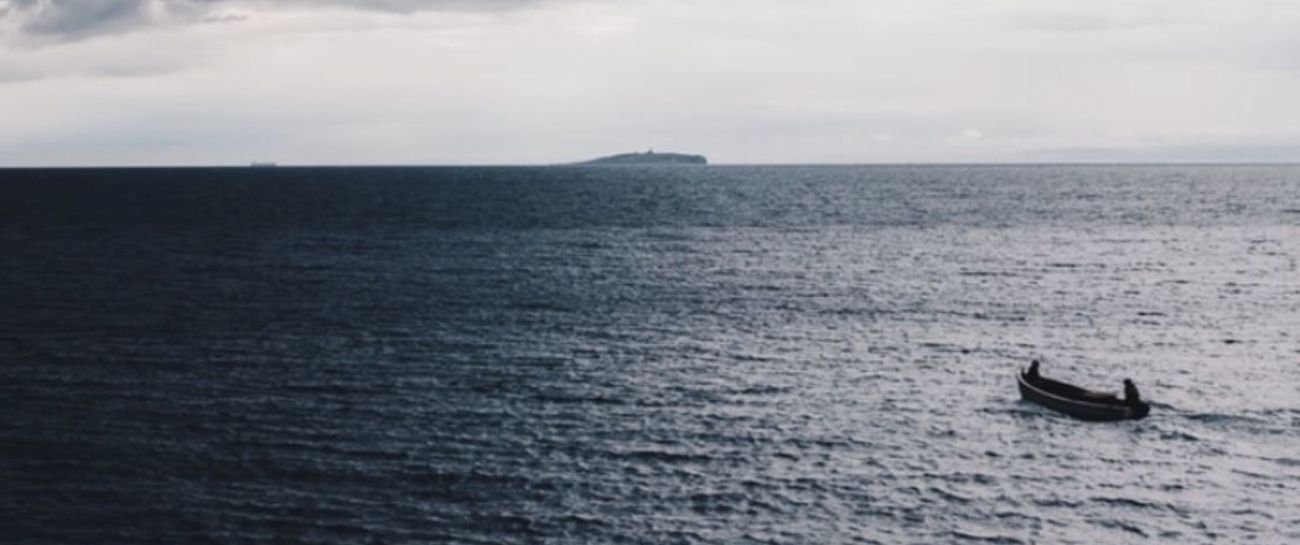 If I were to call out your name, I know that you'd be there.
To question your love for me, I just wouldn't dare.
I plead now only to come back home, knowing it'd not be fair.
Though no one could believe, in my heart I hold much care.
I've missed you through the shadows and every known tear.
I've hated every moment that I couldn't find you here.
I can't believe that I ever left. 
These thoughts of you make me sad.
Though trying to make sense of my mistakes, it often makes me mad. I won't forget about these days, how I longed to make you glad.
In the middle of the open war I didn't intend to start.
I'm holding on to the promise that with the break of dawn you'll be the one to hold my heart.
Though to be completely honest my heart was never torn.
Please tell me we can go back to the day before the storm.