Poem -
Behind my door,
In the room.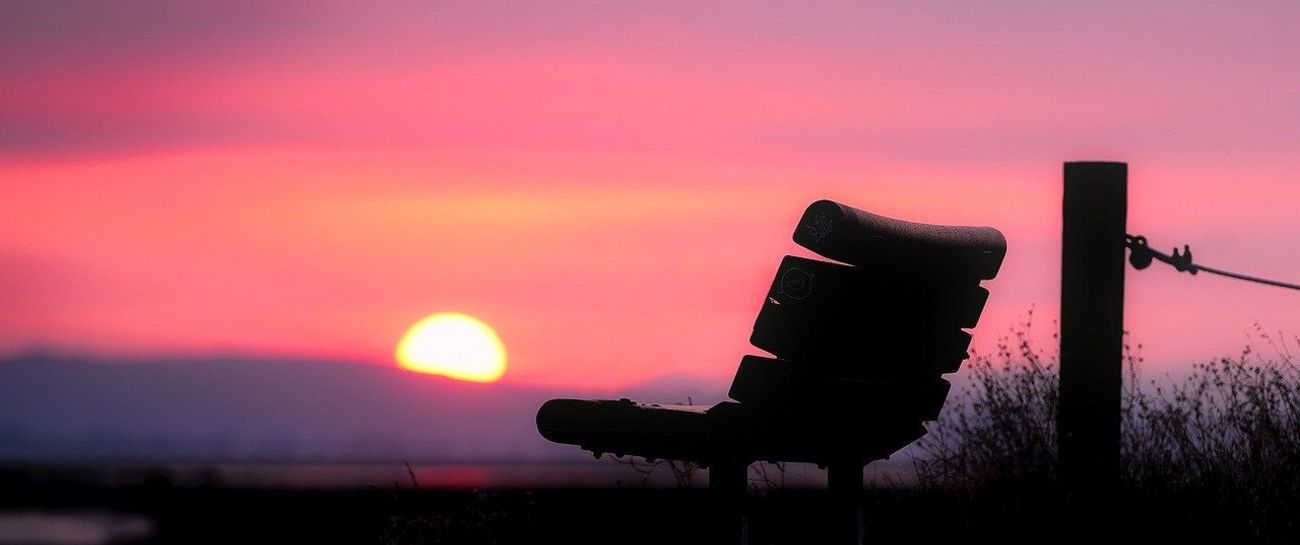 Where The Blinds Stay Closed Tight.
"Last night it rained, leaving the morning damp, and foggy. As gloomy as it may be, I listen to what I can't see. Cars driving nearby, birds singing away. All the people walking fast, all starting their day. 
My blinds stay closed tight, not one beam of light. The room lies dark and the window open just a crack, I lay still, wrapped in the sheets. The cars, the birds, and all the people, taunt me with their chatter of noise. 
'Come out, come play. Come, come outside.' 
I plug my ears when I've had enough, scared to get too close, to get burned by the light. The world is a battle ground and I can't fight, I'll stay here, hidden away.
All day.
All night."
-AuthorAAJ