Poem -
Beneath the surface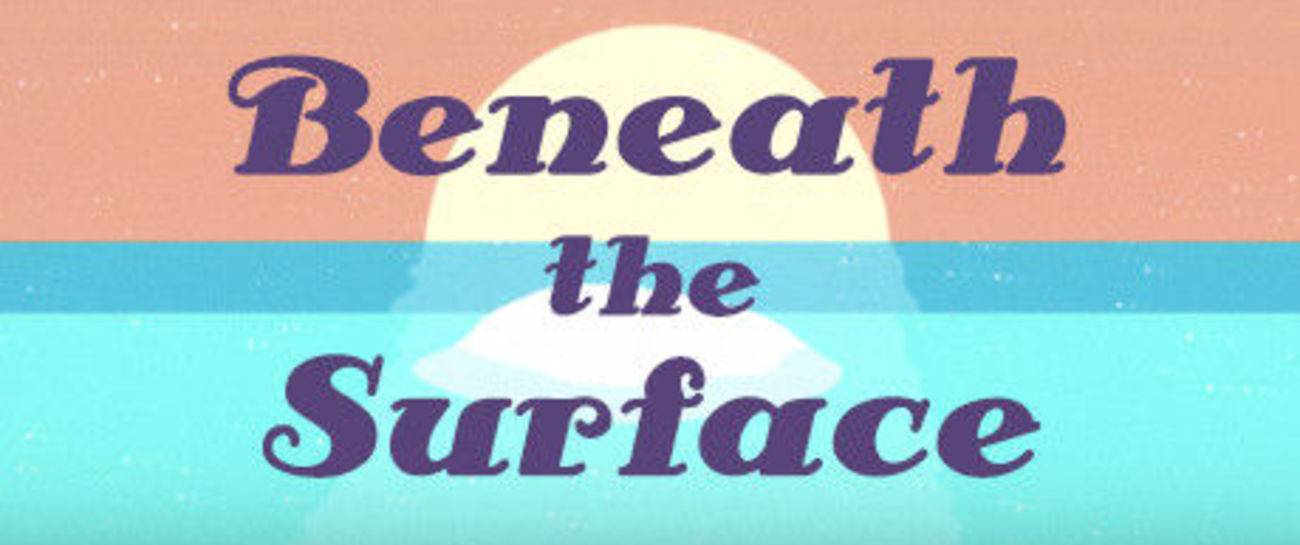 Black thoughts and personal troubles
Manifest in toxic floating bubbles .
Elaborate walls are built .
Jovial fronts bury guilt .
Seeping through the soul like silt.
A constant battle to prevent manifestation
It will never be known if its a common situation .
There's no one to tell
It has to be contained within the self 
-And that cannot be good for mental health.
It could lead to an explosion , Upon exposure....
Like 2
Pin it 0