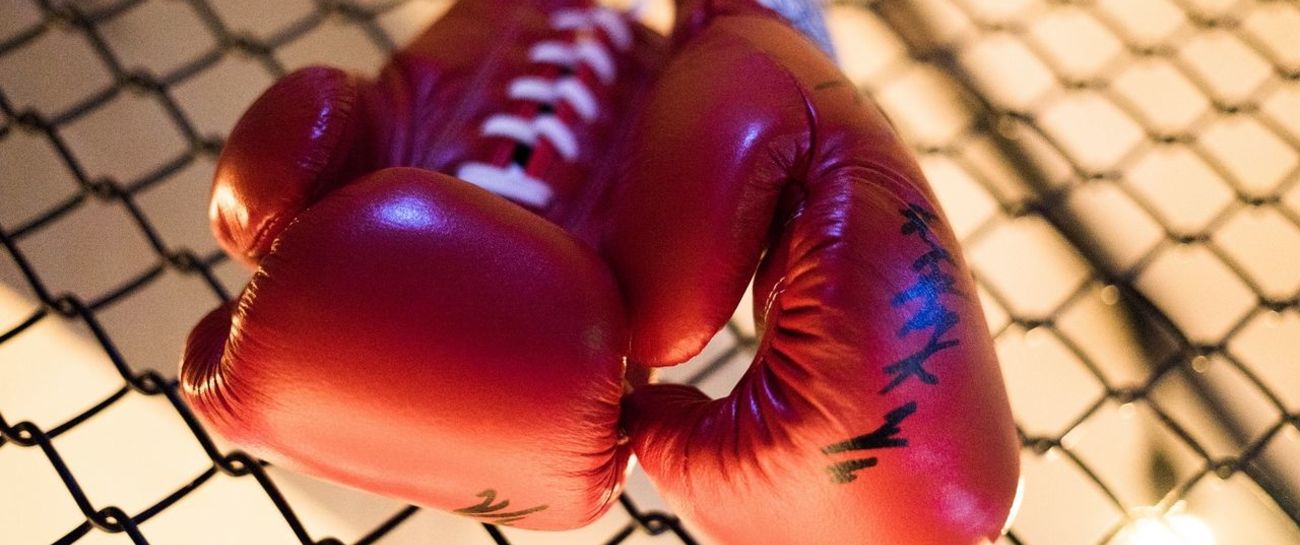 I looked through black and blue and clear.
Believed so mighty,
Could do no wrong
Never was flighty
Negative thoughts have gone
Positives free.
Fought to be strong.
Broke no bones.
Didn't hold back.
Nor mercy shown.
Hit hard
screamed not
back up
still got.
Not so brittle,
feeling strong.
Looking up straight
seeking courageous glory
never forget yourself
the time of reaping bravery
a box to the face
never think low
make them pay
show them all.
Gold was mine. Silver was theirs
Let the world hear.
Like 3
Pin it 0