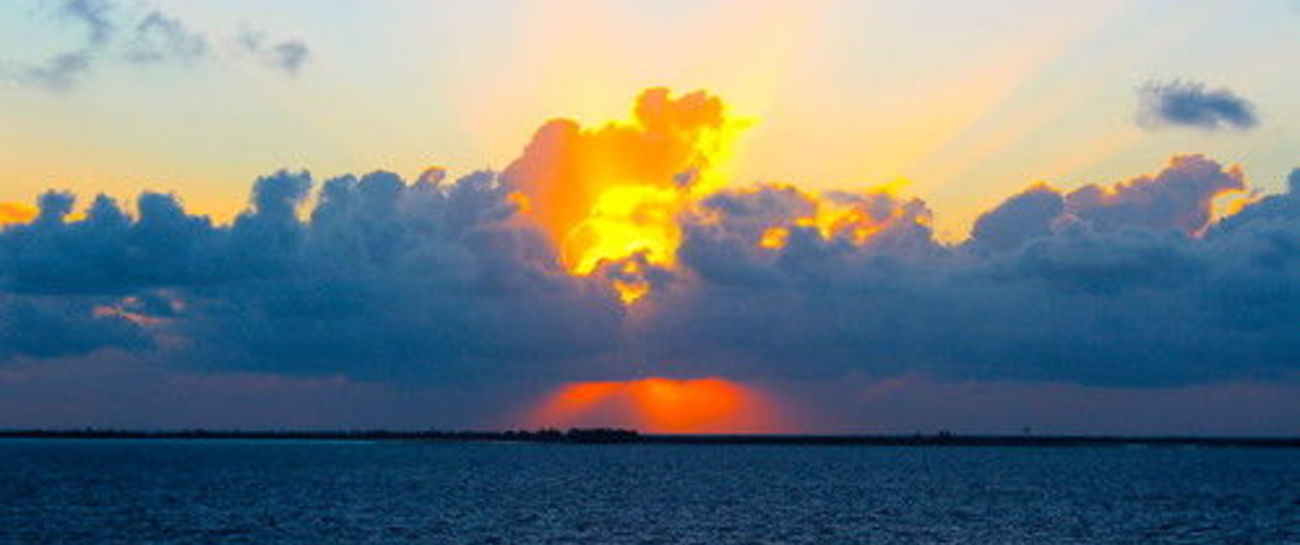 Dawn has broken.
Emblaze a gilded token.
Despite colors it bleeds.
A work of art concedes.
Storm clouds congregate.
Dour grays, somber state.
Pigments caress and console.
Brush-stroked beauty stole.
Canvas portrays a sun.
Afore genesis since begun.
Spectral vapors wane.
Mona Lisa shan't complain.
Florid moon arise.
Stardust allotted guise.
Shadows take a stand.
Engulf vast expand.
Intone nocturne scry.
Fireflies brailed sky.
Maestro inspired liaison.
Render break of dawn.