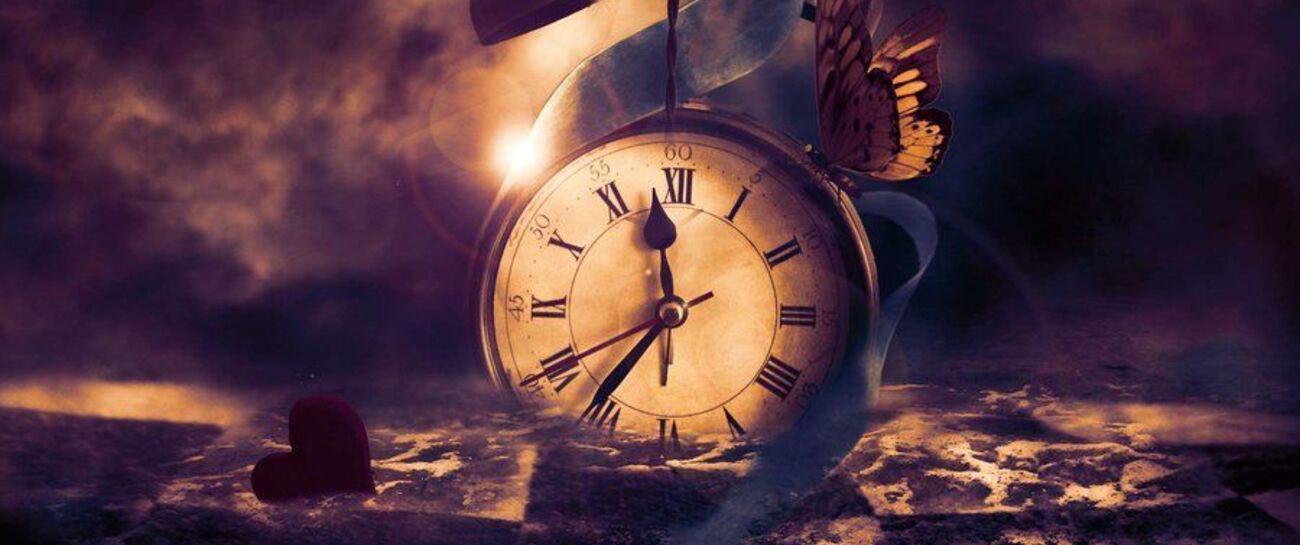 "We're all paying the same game!  We're just simply dealt a different hand."
I sometimes envy that of others,
Splurge of wealth and honeymoon lovers.
Careless, risqué, forward gestures,
Drink and swoon and saloon of jesters.
Grandeur abode and appointed titles,
Families thrive and healthy vitals.
Deep sea dives and exploration,
Healing scars and restoration.
Theatrical muse and fame delights,
Pilots glide to spherical heights.
Remembered ink, flourishing writers,
Courageous men and martial fighters.
I sit and look and ponder all,
I dwell in shadow, and give my all,
To faltering thoughts, incessant nimiety,
Profuse in pursue to flow with society.
I hold my cards close to my chest,
Often peering over the things, I possess,
I may not be famous or buried in gold,
Yet I'm rich with my daughters and wife till I'm old.
Like 6
Pin it 3