Catching Butterflies of Hope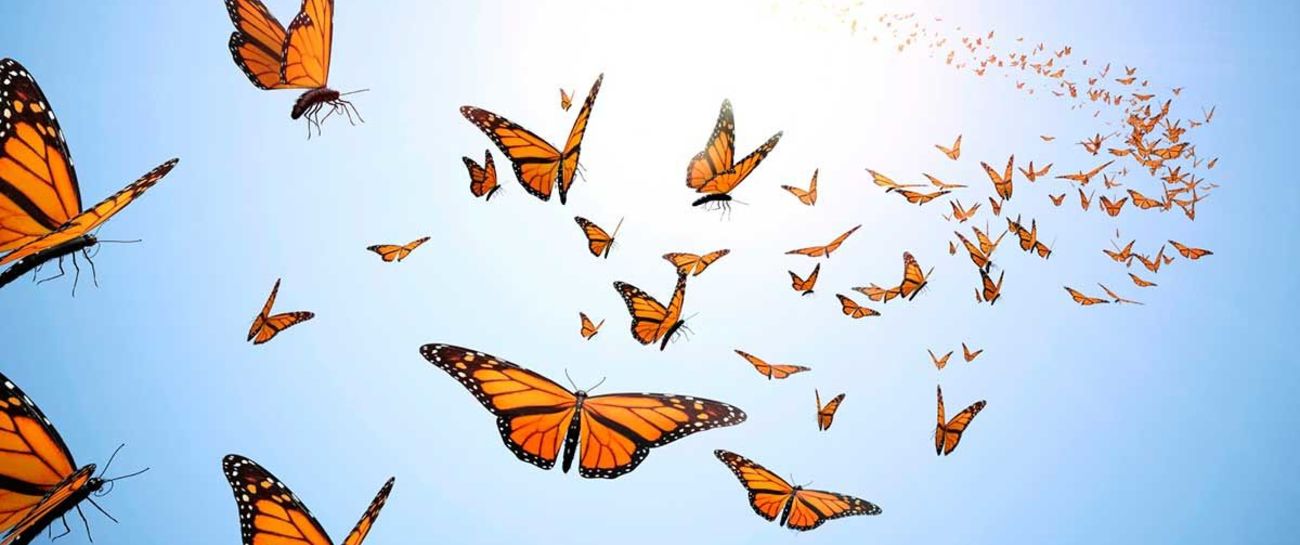 A bewitching creature
beautiful in its nature,
flying up above.
Your heart lights up.
Could there be hope?
So you run.
You want it yours
and give it all you've got,
but you never quite seem to catch it.
So near yet miles away.
Finally you give up
and give in 
to its beauty.
You just stare,
knowing you couldn't catch it
though it was right before your eyes,
waiting for you to try.