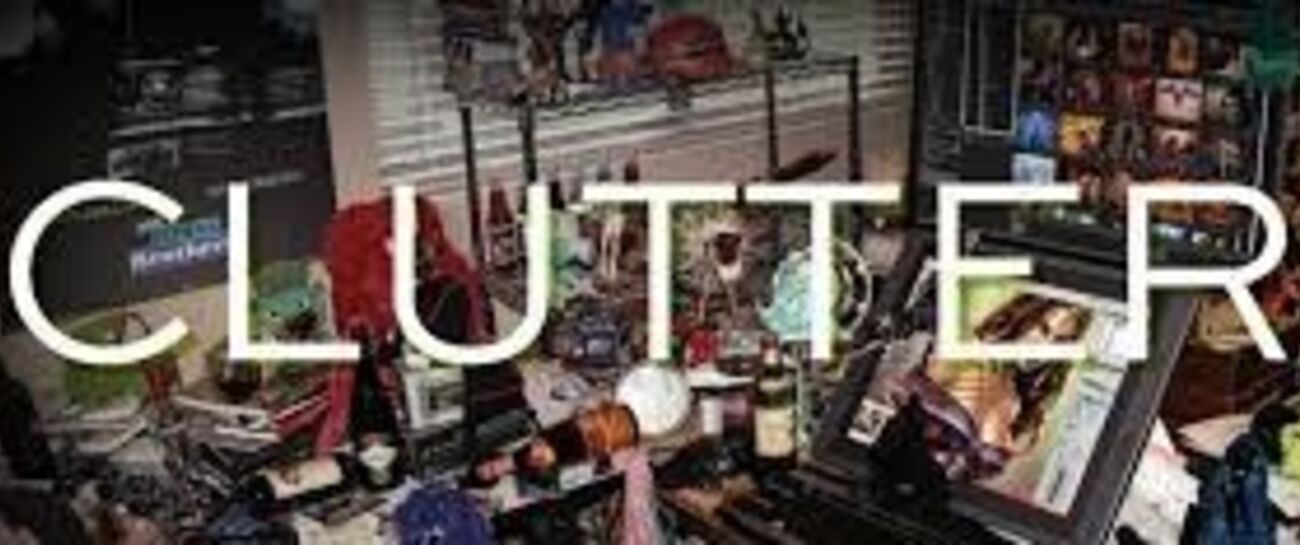 Accumulating through life , More and more
Physically and mentally ,
Ever larger quantities that go into store .
Even in hiding , it still keeps piling 
The papers that need filing .
The clothes no longer in fashion ,
The soft toys once loved with a passion .
The books , Dust covers now proving their worth
And inside your head , a parallel world
- That all needs emptying .
No room for sentiment .
Cold logic , None of it is in use
It belongs to a past , Don't even muse .
Take it to charity shops , Take it to the dump 
Begin again afresh , Maybe the first of a month.
Like 1
Pin it 0