Poem -
Collapse of a giant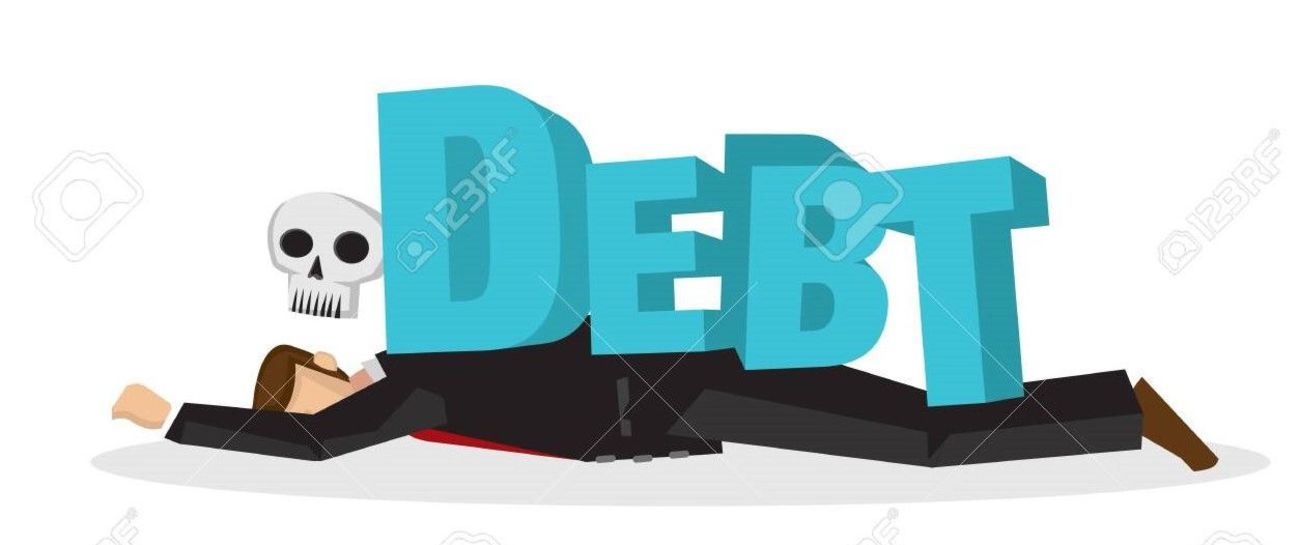 It could not be saved 
Killed by worldwide uncertain days .
Too much uncertainty and too much unrest.
Wise not to book 
Until there's clarity amidst the mess .
No matter its long life .
No matter its solid name 
Pity the thousands now unemployed overnight .
A major business topples into a newly dug grave.
Sadness and shock mingle
The high street loses another store .
In this modern world of ours 
-Unfortunately there is certain to be more....