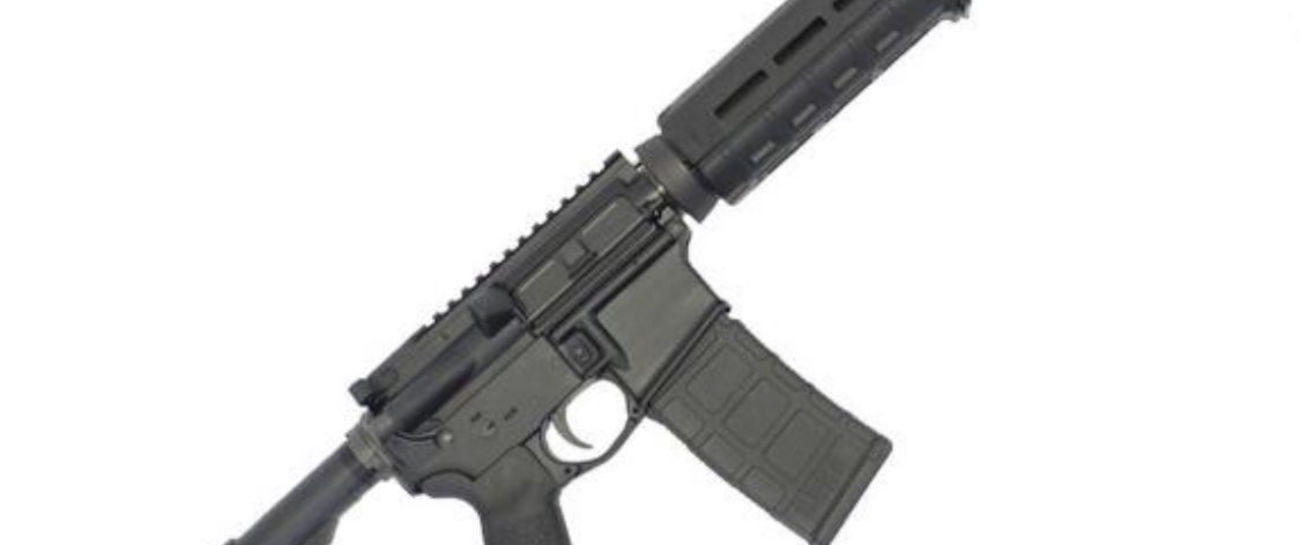 This very April marked the sign,
Of 20 years since columbine,
When two boys filled with rage and spite,
Shot 13 peers dead on sight.
Now I look back and wonder why,
Those 13 children had to die,
And how it seems at 18 years old,
Those little boys had guns to hold.
Surly it's worth the discontentment?
To ban the great 2nd amendment,
If it means that as years come to pass,
Our children aren't scared of going to class.
And yet in two decades of rise and fall,
We've really learnt nothing at all,
As as the world has grown more strange,
Ignorance never seems to change.
While the NRA pays trumps expenses,
Our children face the consequences,
Financed by foolish gun fanatics,
Teens battle semi automatics.
Cannot they see in self reflection,
Machine guns aren't for self protection,
And without a change of heart and law,
We'll lose another 13 more.