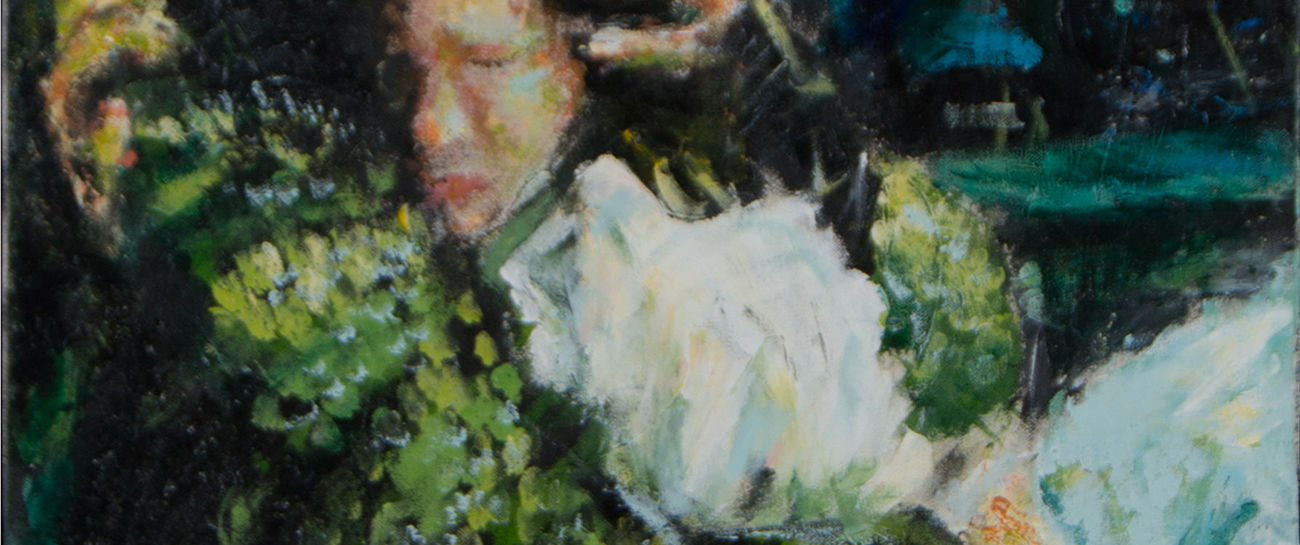 Nasty little thing, 
Godless little creature. 
Tenderness does not keep here. 
Take your kisses elsewhere. 
I am made to swallow glass.
I am made to be ground
Into the pavement. 
Feral fucking animal,
Bastard boy.
You don't understand that 
I can't take what you want
To give me. 
Give these things elsewhere
Pour them into someone 
Who will receive them. 
Meet me with harsh words, 
Unwanted touch, or 
Don't meet me at all. 
I am not for soft, 
I am meant for thorns.