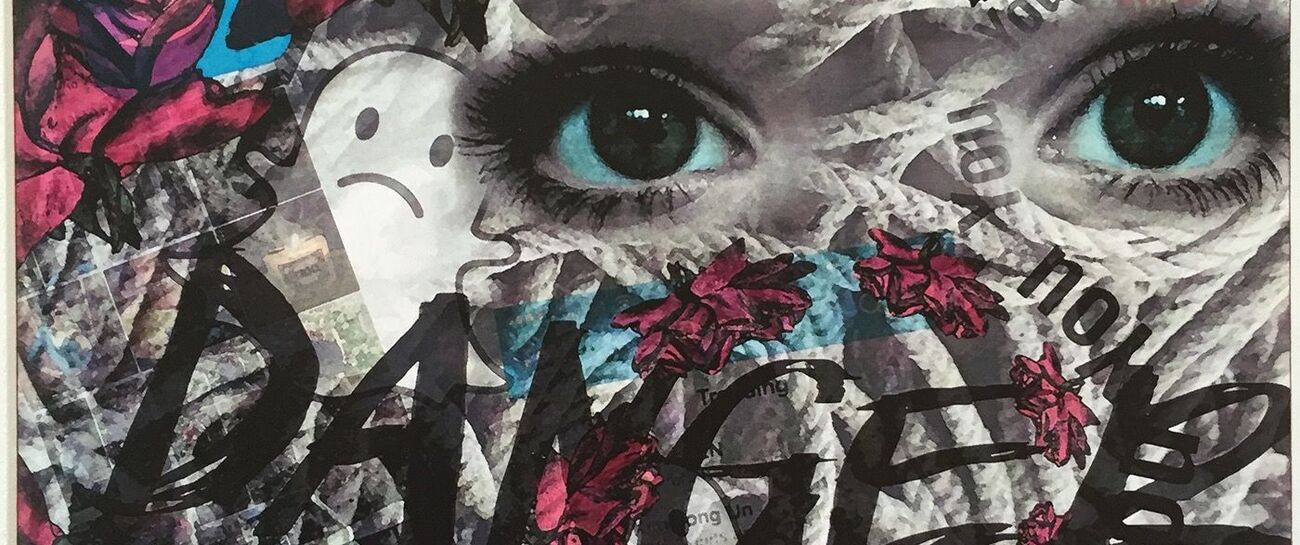 No need to seek out the negative, they're already there,
Evil can sit behind a screen, say anything and not even care,
Somebody, somewhere is getting hurt, all the while the Twitter trolls still chirp,
The t-shirt has been worn, everybody these days, silver spooned born,
WRONG!
What an opinion to have, even though they're still lost, behind closed doors,
Addicted to the next trend, if it's not popular, is it even worth doing?
Is this a materialistic race? 
If so, people are hurting from your keyboard bruising,
Take a picture, I hope she sees it! 
Look what I'm wearing, I hope she's seething! 
Let's get a selfie, I'm so happy!
Just raise your cocktail, I don't care that he's grieving!
What shade is that eyeshadow?
It makes you look like the holy ghost! 
If he's dressed like that,
He may aswel get himself home!
What does he look like with that stupid beard?!
He looks like he's just woken up, propa weird! 
Who does he think he is, saying that!
What the hell, he's not like that in real life!
He doesn't even smile, barely talks to his wife! 
The negativity surrounds us all, 
Does it help us grow? 
We never praise, just applaud the fall,
Self esteem so low!
Is it cool to just quote?
While behind a keyboard all alone,
Can acceptance prevail and learn how to smile instead of pout?
I'm a fan of social media, I've met all of you, but yet I still have doubt,
What has become normality, 
Is a distorted persons reality,
There's a time and a place to vent your frustration,
It's certainly not typing your click-bait pollution!
To stoop so low and hate somebody you don't even know,
This is the worst, 
Tears can drip on the keys of the suicidal prone,
Please, let's learn!
Nobody has all the answers,
Everybody deserves second chances,
Don't write off a broken or lost soul,
Instead, 
Talk face to face, not slate on a mobile phone!
Communicate through togetherness,
Trust me, you'll feel better,
Get rid of the egotistical bitterness,
Sometimes just switch off your brains,
To feel what our hearts are really saying,
So instead of your technological hate,
Just think, 
Would we say this face to face?
What do likes, views emojis and comments really even mean?
Is it to polish our prestine ego?
Maybe give us false self esteem?
Does it really matter to the cyberbully?
After all they're still wearing that t-shirt and the lonely and innocent are still getting hurt!