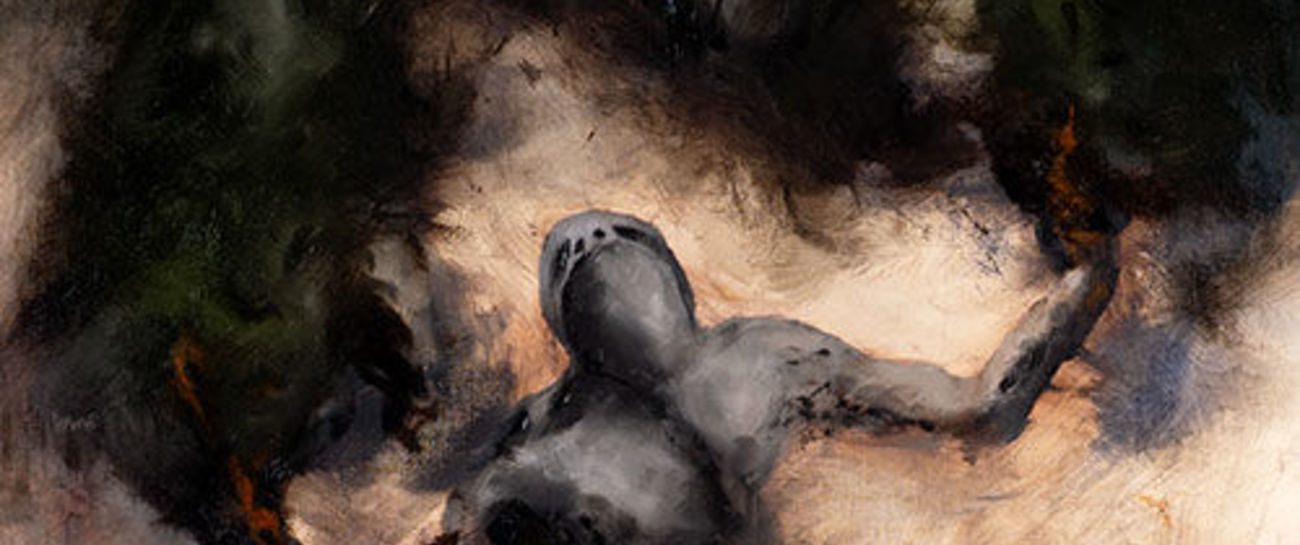 Seldom light cracks my day,
Pilfered shards of me remain,
Scattered midst self dissaray,
Torn apart tis inhumane.
Laid waste to mortal men whom seek,
Wantonly I bare my soul,
to those who would deride in bleak,
And tear and take me for a fool.
A heavy heart is hard to bear,
With open wounds upon my back,
With tears filling in my eyes,
Tis hard to see when all is black.
Like 2
Pin it 0