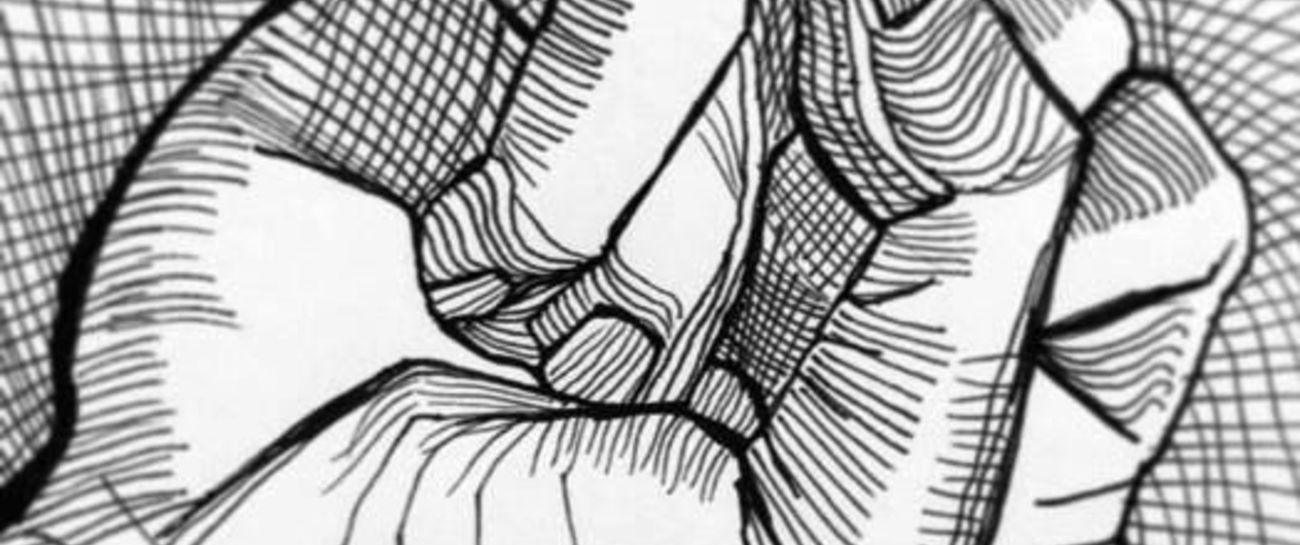 Did I forget
You
While I 
SPRAYED
My Ink
Across
The web?
Did I ignore 
you
While formulating 
Words within 
My head?
Being Egocentric 
And sometimes
Ethnocentric 
Tends to be 
Traits of 
a writer
Our intellectual
snobbery 
Also often
Gets in the way
For after all 
The poet
Writes about
The world that
He or She Sees
The emotions felt
And the perception 
that
One has of the people
Interacting in the small
Dwelling
he or she
iinhabits 
By nature
the script  that
one writes
is
one sided
From a narcissistic 
Who believes
What he or she
has to
say is 
Somehow 
Unique
And incredible 
Upon
Its
Birth
And yet
It is the audience's 
response and
Emotions to
What we 
Write
That fuels
The creativity
That drives 
The pen
I guess it is
A catch 22
To be Frank
About it
In one hand
I genuinely 
Adore
And respect
When a reader
relates and feel 
the emotions
Into what I 
Write
On the other hand 
if the reader 
Doesn't try
To relate 
Or 
Is more interested 
In reading poems
WITH PICTURES
Then I am ok
In writing to
The audience 
Of
ME
MYSELF
AND
I
At least
Then I 
Know
The 
Spectator
can 
Absorb
At least
10% 
Of
what
I AM
trying
To
Convey......