Poem -
Divine jubilant providence unplugged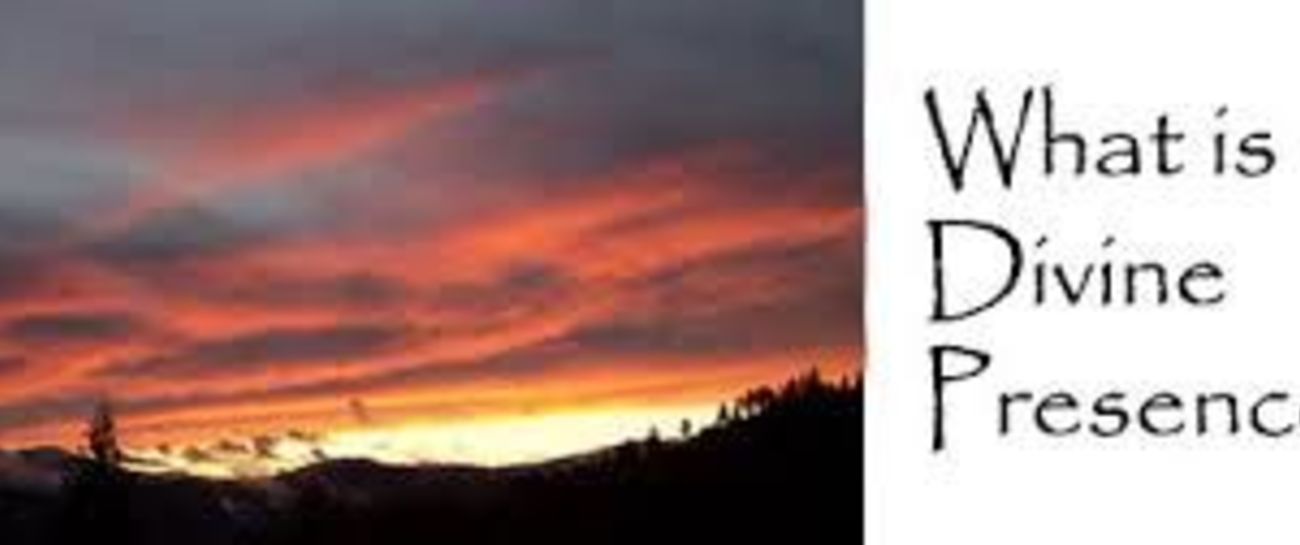 Inexplicable blessing luckily
avoiding potentially grim fate
finds yours truly coming to grips,
how afterlife did not accommodate
the missus, and/or myself unwittingly
loved ones would never acclimate
reality of our permanent absence,
thus existence all the more I appreciate
and attempt poetically articulate.
Herewith the scenario that defies
conventional atheistic wisdom
finding me unable to square
involving 2009 Hyundai Sonata automobile
driven by spouse or her scribe, who dare
not allude to guardian angel,
yet conundrum inexplicable, when
touted as luck, regarding the rear
wheel bearing (passenger side of car)
that went kaput, blessedly ignorance
attributed absented scare,
yet in retrospect taking stock
i.e. how existence imperilled,
now more grateful than ever
toward life, liberty and
pursuit of happiness,
this in essence potential whipped miracle
of sorts presenting possibility
cosmic creative force continually near.
CJ'S TIRE & AUTOMOTIVE,
(1405 South Township Line Road,
Royersford, Pennsylvania 19468)
intuition doth agree
expert knowledgeable SERVICE
familiar personnel employee
since patronizing said facility
(actually franchise sites
scattered across United States), we
regularly return taking car repeatedly
to team of mainly younger,
but wiser technicians than me,
who realizes scant knowledge, née
absolute zero mechanical ability,
especially regarding
twenty first century vehicles
heavily accoutered
with sophisticated technology.
Now yours truly loops
back to (house at Pooh corner -
think Loggins and Messina)
i.e. core theme
Impossible explanation within
the infinite universe scheme
to explain convincingly fluke
protection against meme
evoking death, demise, destruction,
et cetera regarding as ye gleam
teetotaler who avoids Jim Beam
plus alcohol in general, cuz
prescription medication harmful
unless feeling suicidal to thee extreme.
Thus one garden variety, generic guy
NON GMO android (ha)
he doth not fear
the grim reaper at rapier
or gunpoint, nor mortality do I despair
hoop fully made somewhat crystal clear,
a quandary (one among many
that recurred), whereby air
ring professed nihilistically
skeptical minus impulse to destroy
comprises whether doubting Thomas
(English Muffins) stance
on wing and prayer
inadequate, obsolete, untenable...
Like 0
Pin it 0