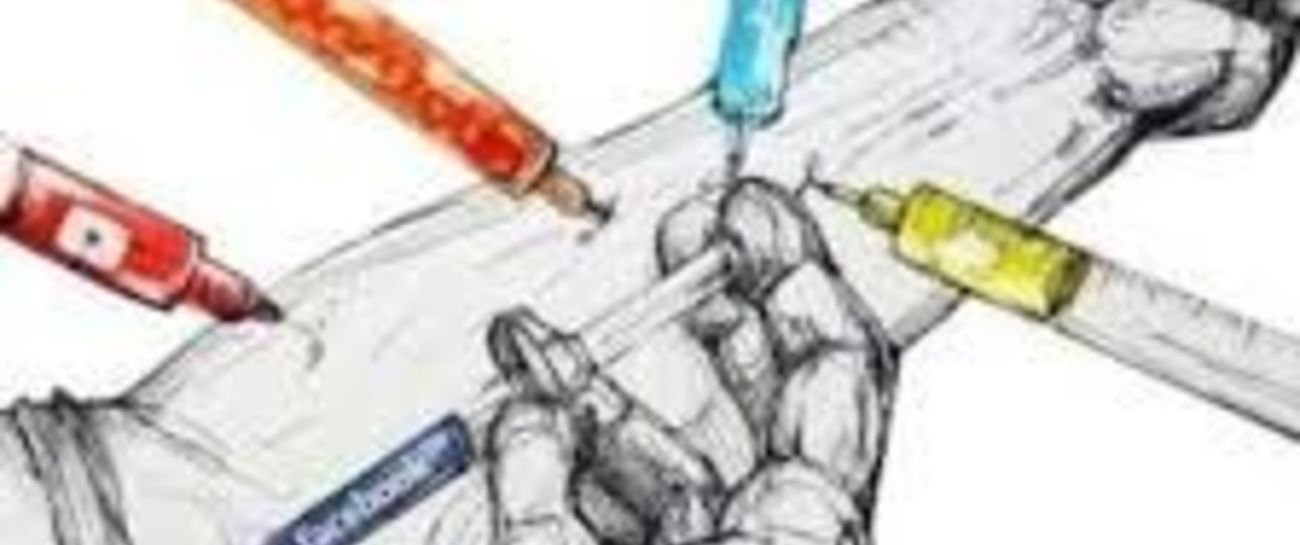 I need that hit
I need that rush
get out of my thoughts
I'm leaving meaningful town
I resort to my abstract ways.
The thrill has beckoned
my mind is transfixed
the urge to gratify
not to grow
as addiction comes to play.
That status with likes
the bet I placed
the comment awaiting reply
happy to see in myopia's eyes
happy to waste my day.
That empty feeling
between it all
temptation that comes
from within
life slowly crumbles
to distorted mind
will reason have its say?