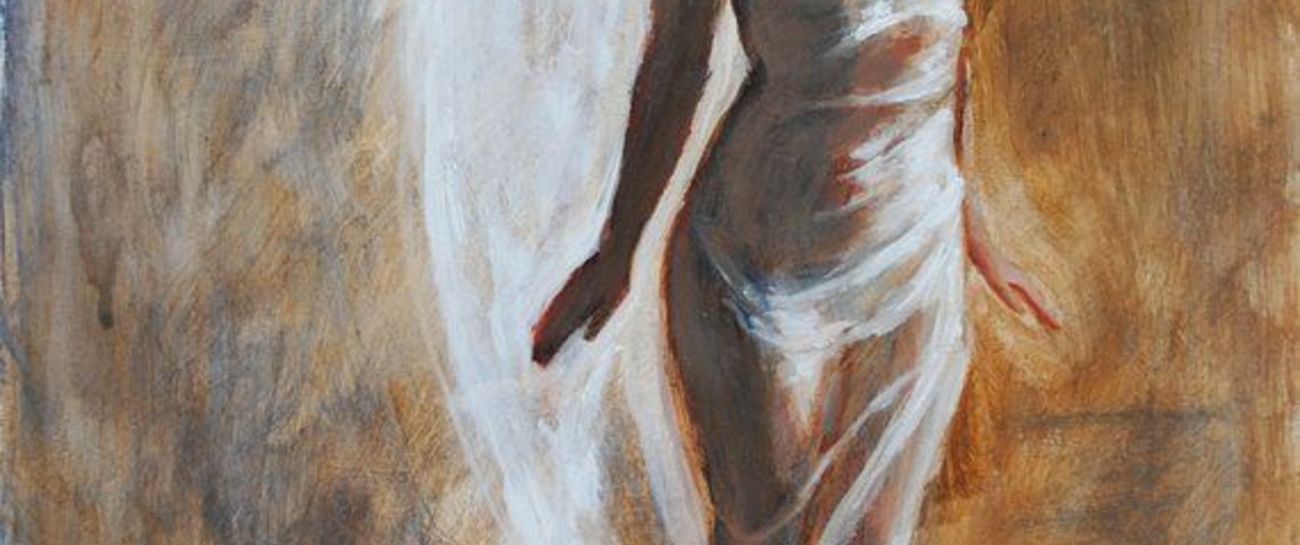 Earth angel give me a kiss tonight
Always just a fool in love with you
Radiant light, a resplendent sight
The vision of your loveliness
Holding my heart and singing to my soul
'
Sing to me again sweet earth angel
At long last an angel has come to me
Never kissed an angel. . .
Giving all my love to you
Earth angel, earth angel. . .
Let me kiss one tonight
.
.
.