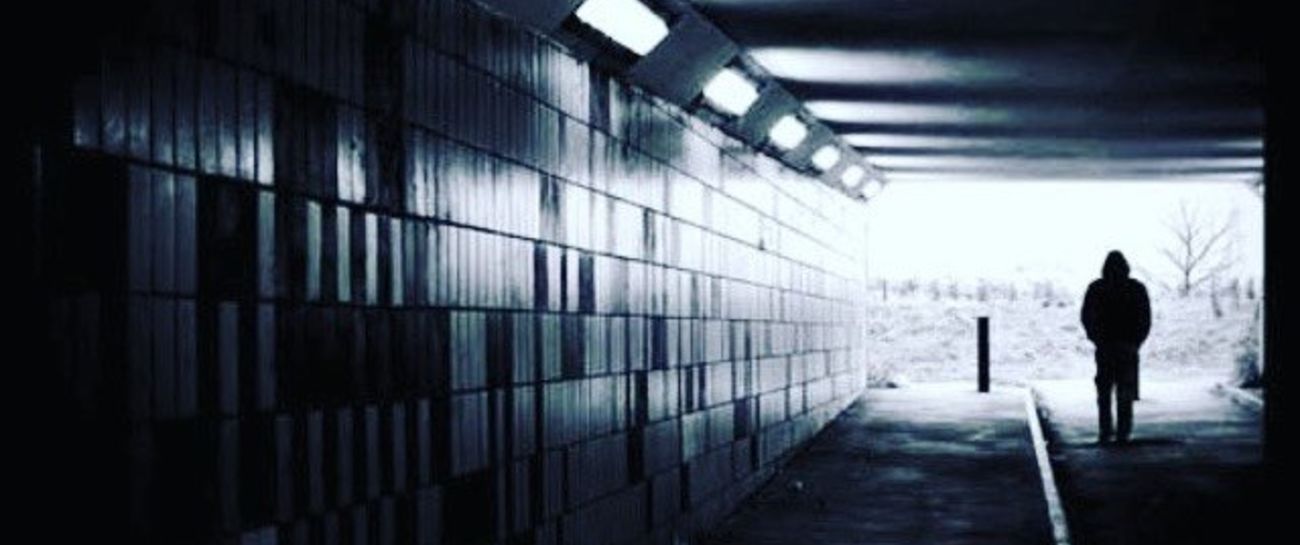 Nobody knows how she feels, with the constant feeling of self hatred, she misses all those meals.
Dying to be someone she's not, she realizes it's only herself in life she's got.
Wanting to be happy again but she's too scared to feel anything other than this sadness, it's all her bad thoughts causing this madness. 
with no-one to talk to, she hasn't got a clue what to do.
She believes that nobody cares about her anymore, as the days go by, her mental health is deteriorating more and more.
There's only so much sadness a person can feel before those thoughts take over inside her head, now she's lying there with the empty pill packet on her bed.