Poem -
Expectations (not great)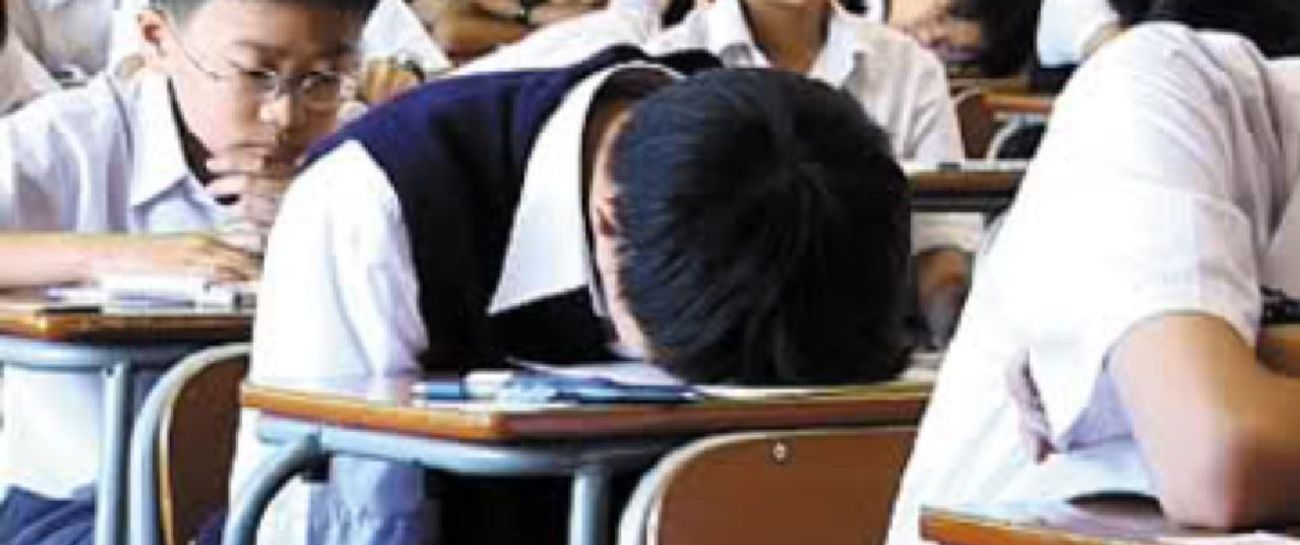 I recall in college,
at the first induction..
I random threw up..
All over the introduction..
which I thought was
a hell of a good start
in some warped sick way..
I struggled to keep awake..
it only improved when
I stopped drinking pernod
and black in my break..
hanging with the activist
Student Union thinking
being militant was not
wearing a cardigan in
the rain... going on field
trips with charecters later
personified in The Young Ones..
trying to mend a broken world
with Science and Shakespeare.
thinking you know better..
those learning years.. now
I find I still struggle to stay awake
in lectures. maybe it never was
the pernod.. . Maybe it is just boring.
 
Like 0
Pin it 0