Poem -
Explicit! Explicit!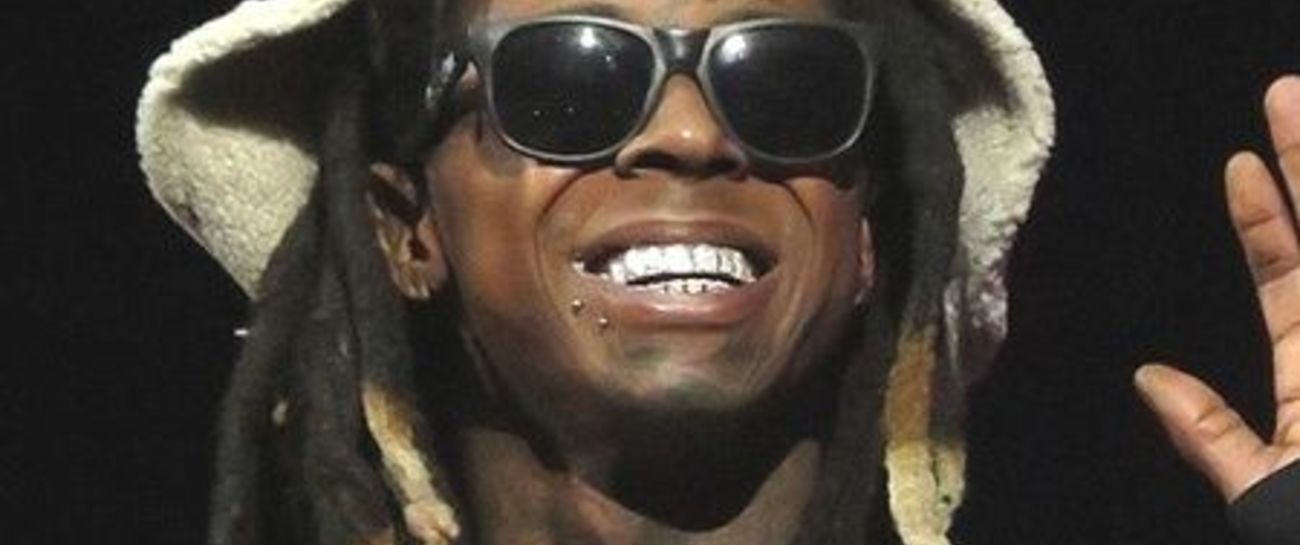 Have you mimed in the mirror when you were young,
Admiring yourself singing favourite songs?
A hairbrush or similar held in your hand,
The performance you deliver is perfect for fans!
 
'I want to be a pop star!' etched on your mind,
A juvenile ambition to which you're resigned,
With serious intentions to strengthen your claim
You copy your hero's appearance and name!
 
Obsessed with collecting every release
Expecting the sales to escalate, increase,
Excessive posters on your wall
Express, impress, so colourful!
 
Older now, your ambition lasts,
The desire to sing is not surpassed,
You look for 'breaks', a chance to shine,
Ways to advance your talent in time!
 
Music has changed; the industry cruel,
Somehow deranged in what's reasonable,
New 'artists' entering the album chart,
'Explicit! explicit... the bleeding lot!
 
Talent, it seems, is replaced with outrage,
Rapping for those who can't sing, I'm afraid,
Explicit is 'with it', a fashionable plea,
Fantastic, ecstatic to not lack 'effin' c'!
 
Image is all; wear a hood, dark glasses,
A rebel attitude, rap words of disasters,
Scream to be seen, blaspheme if you would,
If you don't make the charts then you effin' well should!