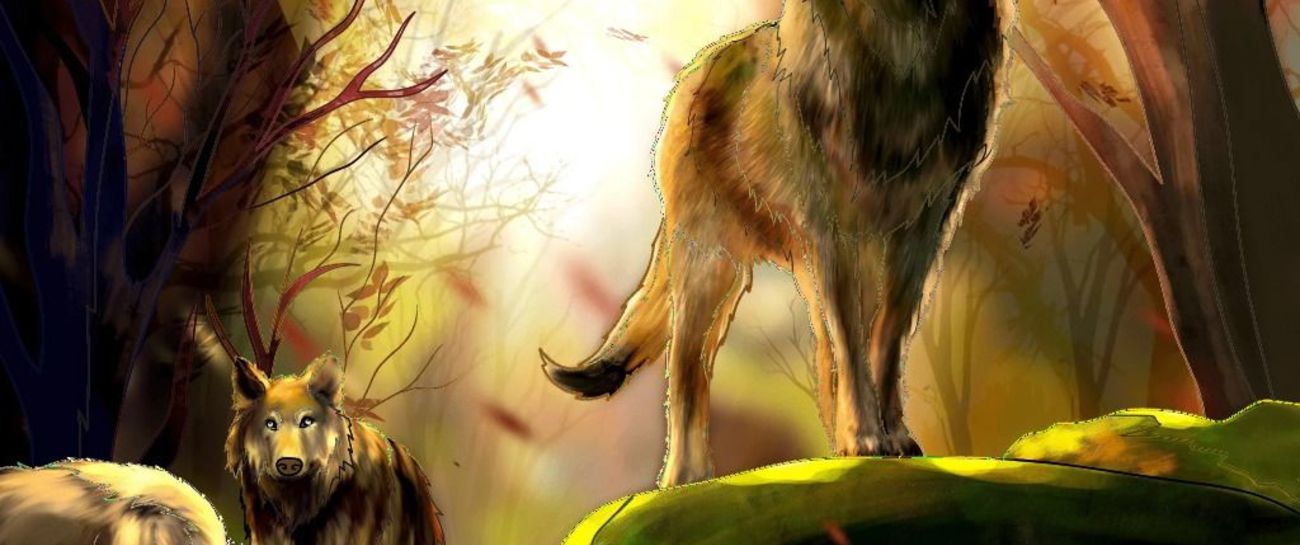 I wish I had a little time 
Just to explain the way I feel, 
To go back in time,so you'd be mine
Reliving feelings of love, when all was real, 
I wish I said the words then, looking back 
I wish I knew then, of what I've learnt now, 
But we were young,apparently knew it all
Love may not of faded & dreams true some how, 
I wish I can gaze into those beautiful brown eyes 
But our love as a book,came to an end, 
Wish I knew that you just felt the same 
Wishing my heart could let go,allowing years to mend, 
Wish I could hold you,as I do in my dreams 
Wishing when I wake,to find reality I'm holding you, 
I wish, up there at night my star passed over
Wishing again my dreams,only circled you true, 
Yes I wish I had just a little time over again 
Just one attempt to whisper, how truly I feel, 
I wish we took it more serious & slowed it down 
So now dreams came true, you to my heart is its seal, 
So wherever you are, I wish you joy & happiness 
For I long to hear that you feel the same way, 
I wish my memories wouldn't haunt me,of you
Wish the words I remember, you said, never faded away. 
(Dedicated to a long lost love, my first love, my childhood sweetheart, we planned our kids names & what our house would be like. She's settled with a daughter & I passed her awhile ago, hearts skipped. It took yrs to get the scars healed, sometimes I think deep down its still hidden. Xx vicky. 
Like 1
Pin it 0