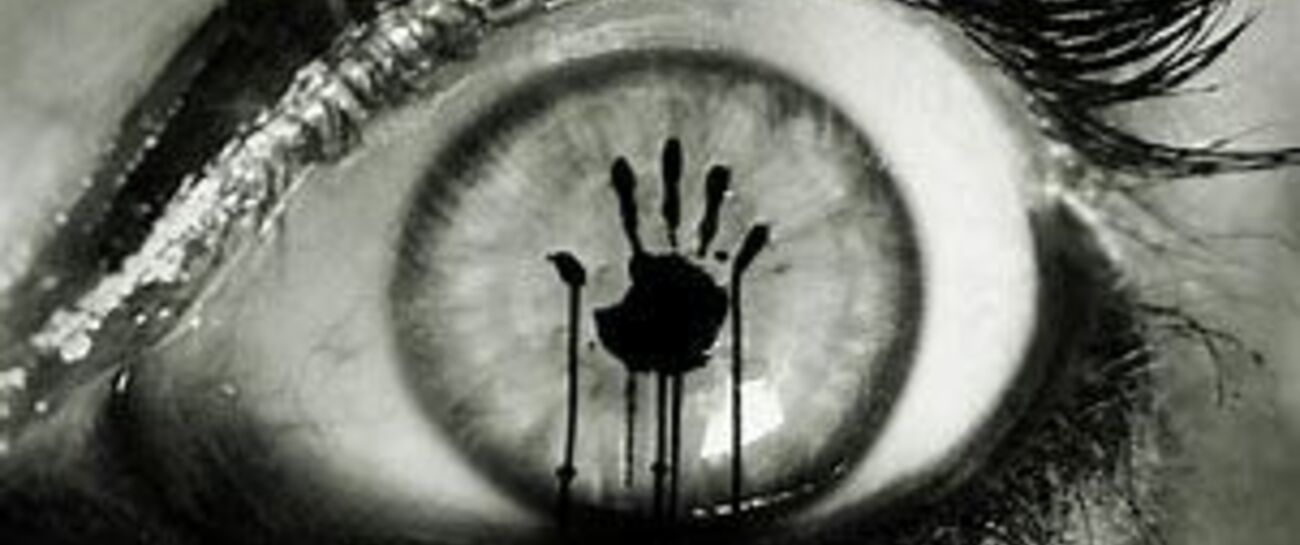 Emotions run deep, truth in our eyes,
Unable to diminish or exorcize,
Demons inside of us forever in ruse,
Take over our lives, our sanity we lose.
Powerful restraints constrict us in ways,
Crushing our windpipe, our vision in haze.
Shaking and faint in the grip of our fear,
To some surreal but to you sincere!
We dwell on scenarios not yet come to pass,
We dread the day that will become our last.
We all have our burden, our hidden pain,
Dismantling our freedom, unable to explain.
For most arachnid or fear of the dark,
For some the blue abyss or forest in bark.
For me it's the usual, I wantonly share,
Empathically gifted, entwined we all care.
I fear of losing my daughters and wife,
I fear blindness and loss of colours in life.
I fear drowning in the depths of the ocean deep,
I fear closing my eyes and never waking from sleep.
To share is to ease and support carries,
Understanding and help usually marries.
We all have secrets hidden away,
For some its hard just to live each day.