Poem -
Fifteen Years Since Eternity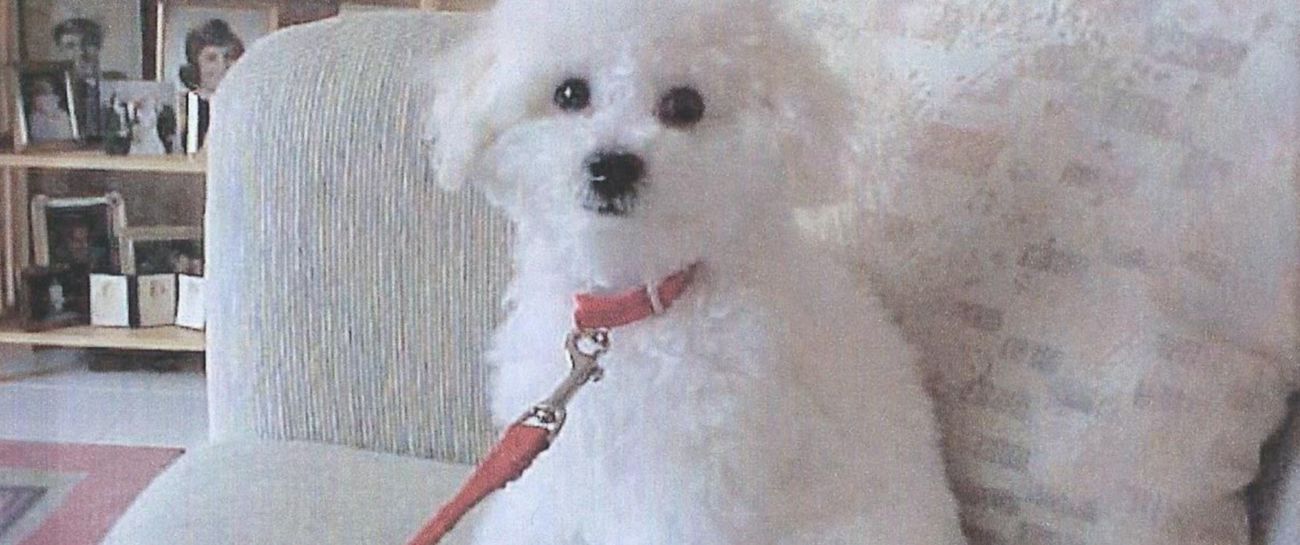 Fifteen years since you were a little pup, sitting snug upon my lap;
I'd give you head and tummy rubs, then you'd take a tiny nap!
We had known each other just fourteen weeks, but the first day that we met;
We knew our souls would never part, for eternity they were set!
I taught you how to read and write, you taught me Buddha's Way;
Our love was so insatiable, it grew stronger every day!
We basked in beauties bountiful, at night laid side by side;
As the sun arose I'd hold you close, whilst heart secrets we'd confide!
We shared such years of ecstasy, enrapt in each other's love;
But longevity caught up to us, and you floated up above!
But fifteen years ago we pledged, our bond would last for e'er;
Through eternity our love will live, and our souls we'll ever share!
Like 5
Pin it 1