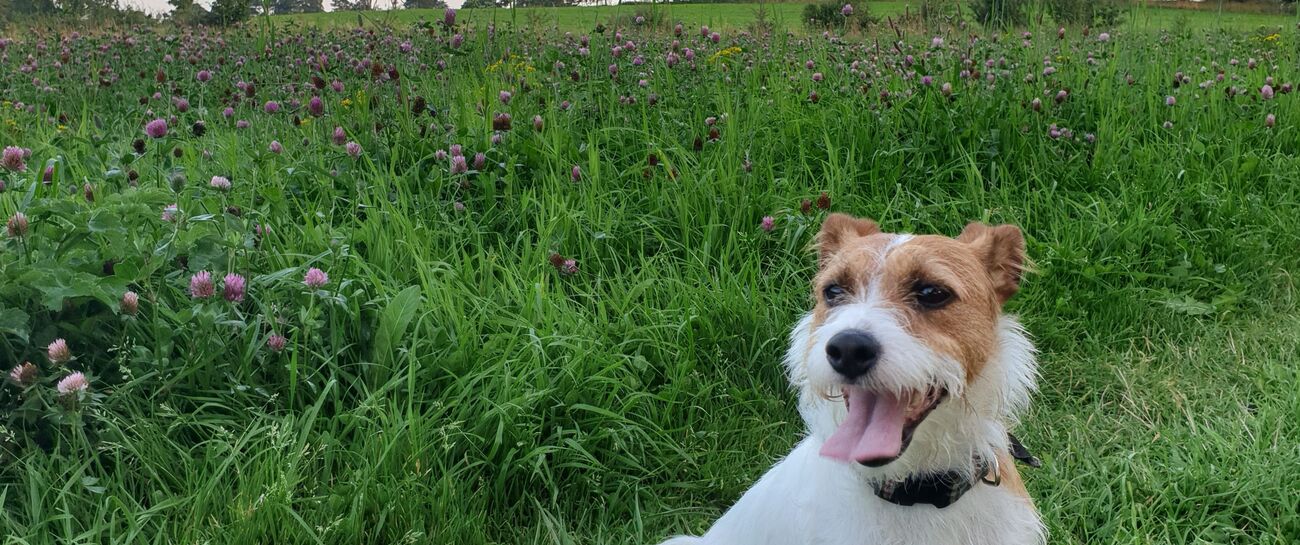 Mans best friend so loyal and keen, they aim to please but whats not seen....
Is the BRUTALITY behind the selling of meat,
Taken from homes or off the street.
Rammed into trucks and sent away, sneakily stolen before the day.
The fear and pain behind those eyes, cannot be justified for financial prize.
Horrifically TORTURED and packed into cages, savagely MURDERED for filthy wages.
Mans best friend is in need of saviour, as screams are echoed due to this behaviour.
They show no remorse behind each chop!
It's happening! It's suffering! and it needs to STOP!!