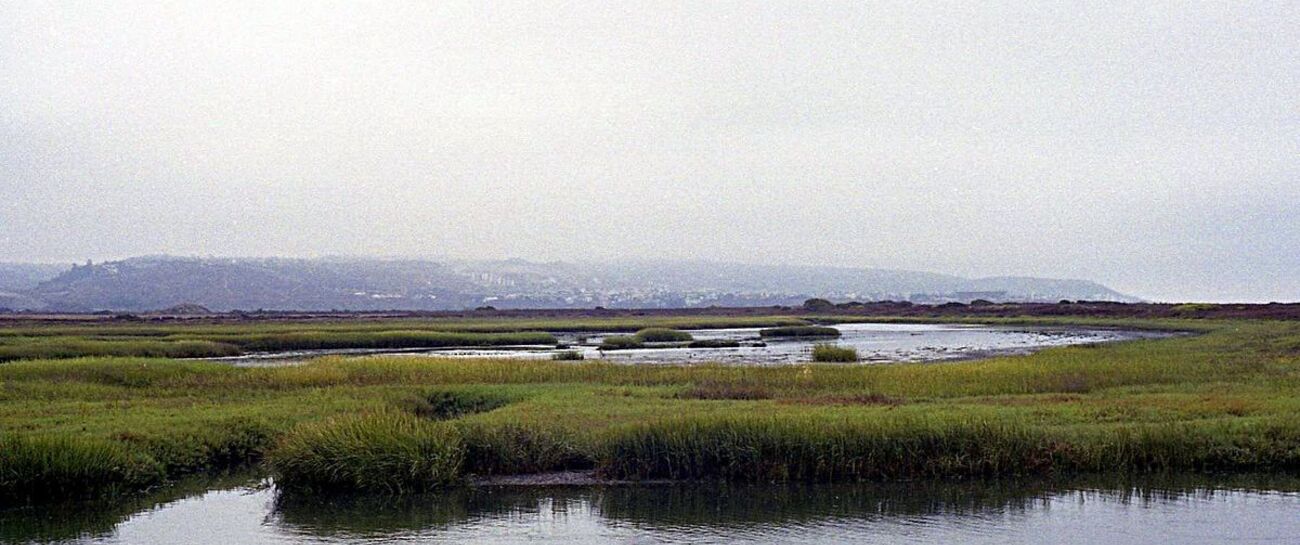 I stood that day on the river bed
amongst nature's earthly realm
the heron scurried in the high tide
for a school of fish aplenty
yet as the evening curtain raised
the river still did flow.
The sun did shine by the river bank
on that early summer's day
as seagulls arrived from open sea
to dive in menace at nature's buffet
and as the otter dined behind the reeds
the river still did flow.
I gazed in awe by the river that day
captivated by a crimson sunset
calm was the evening balmy air
all worry dissipated by serene moment
yet as I stood in stillness shadow
the river still did flow.
So much I learned by the river's side
throughout the changing seasons
for though we bloom and wilt like gentle leaves
some constants live amongst the change
and as the river meandered to the sea
it's flow did take me home.
Like 4
Pin it 2