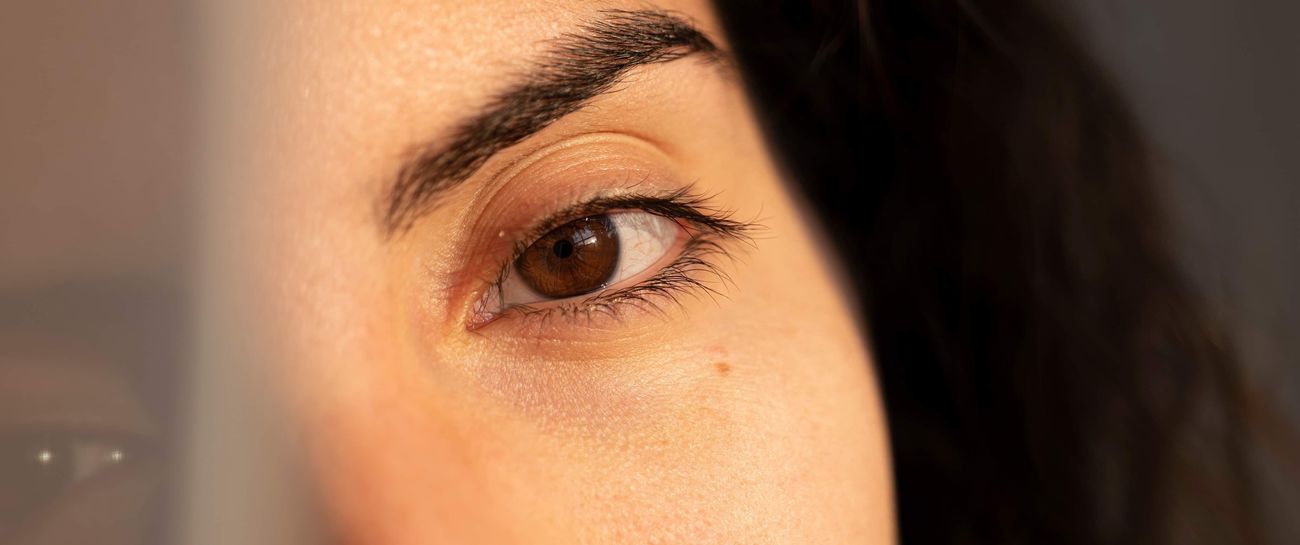 Ask me what I'm doing with my life, what is the plan. I dont know what im having for dinner tonight.
Tonight im feeding my mind, and my mind is feeding me back. 
Sublime, but tell me;
Why is the love of my life losing sleep at night, panic through the fright of not having a life.
She greets the demons every day with all the light, her smile shining through the fight she swallows through her pride, she cannot show and has to hide.
Where is the love we want to show when everyone is so low we end up being shallow through the sorrow we learn to overgrow.
The wish tonight is mine to lift that tide 
but my hands are tied or feel that way.
There is so many of us, how can we hear each other out if instead of giving way we stamp on each others feet and squeez the toes of those who come too close.
It's a inevitable way I must say it will not change because in a city so awake we are deeply asleep, dreaming away a theoretical life and hypothetical happiness that technically exists everyday, but we choose to remain in a state away from the luminance it shows itself in so many different ways. 
I cannot speak most of the time, all the time but then I see words in my mind and the one way to say what I want is to write, and I try to show emotion too through my apatic devotion to you but somehow you see the love I bleed for you so just keep in mind I'll continue to write, 
for you I would die.
Like 0
Pin it 0