Poem -
GIVE ME HEAVEN A LITTLE LONGER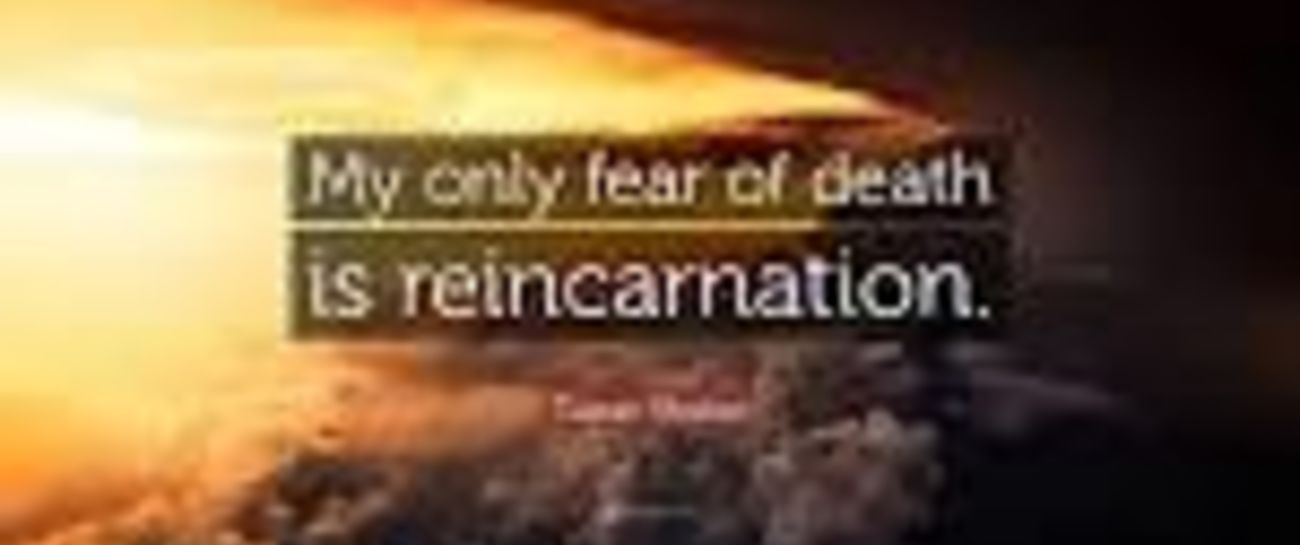 I'm in no hurry to live and die...
Though death isn't my finisher it's only a change of address...
Some say we can return as quick as we'd like because, our lessons ended to short and to sudden...
We never really felt we were quite finished...
Some say it could take forty-eight days and some say we must wait over one thousand five hundred years...
Maybe, we had a wonderful family and so we must come back as an abandoned baby left in a sack to die...
No one really knows other than the miracle in life we may have been given or found...
The only one who knows the truth is the spirit who lived and died and the journey in which it takes...
Maybe, we can stay in Heaven until our loved ones show up one by one...
Give me Heaven a little longer and let me live surrounded by the agape love and allow me to fly free forever and ever...
If I must return, may each life make me better...
Hugs...
sparrowsong
Like 2
Pin it 1