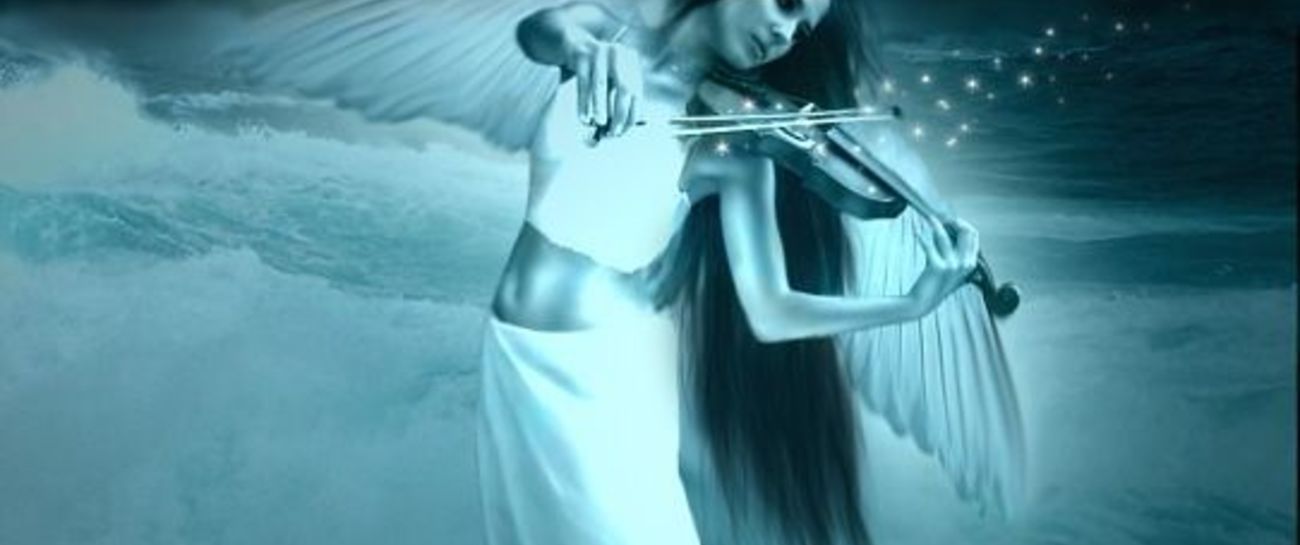 O Selene of amber aria bright,
Grant peace thus sleepless night.
Moonbeams cast from afar,
Dance upon a bespangled star.
Thou glow a whimsical muse,
Radiance wakefulness imbues.
Serenity beckons mine quill,
Parchment partakes thou fill.
Capture in words an essence,
Edify a celestial presence.
Enchantress of oblique night,
Bask in lyrical incandescent light.
Hush disquieting reign,
Verse spills forth inspiring refrain.
Transcend a rapturous compose,
Melodious effervescent prose.