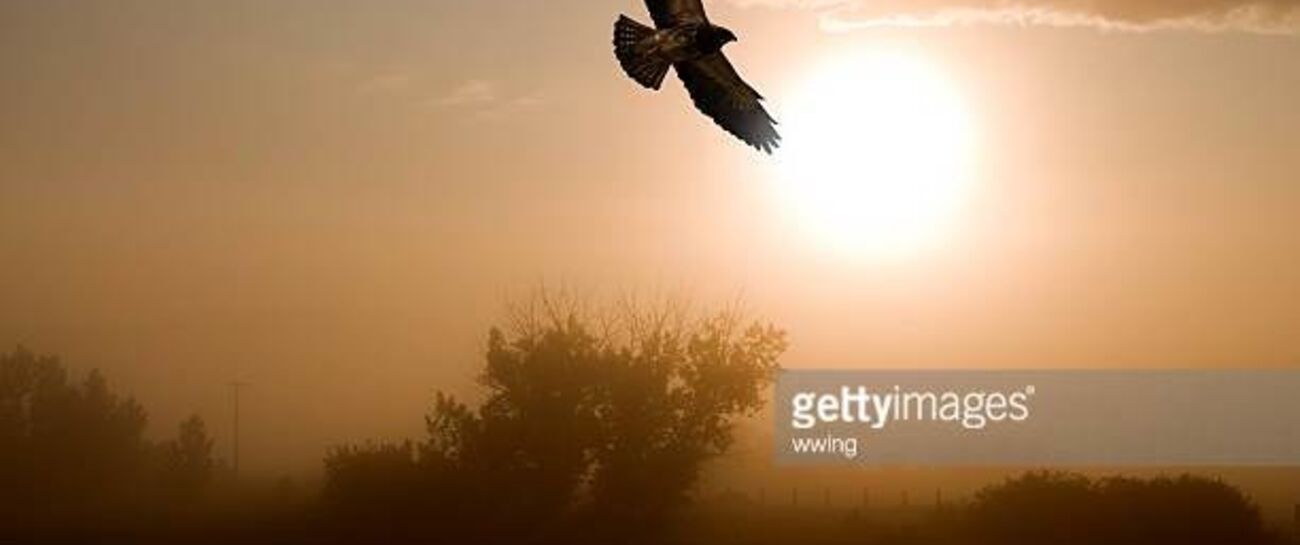 Fluttering bodies silhouetted across the flaming  sunset,
disorientated by the approaching darkness.
Swiftly yet languidly gliding towards  a roost.
A safe haven for the night,
tucked away within the branches and
hidden from hungry predators.
Red tailed hawks endlessly circling, beady eyes scanning.
Purpose and intent all too evident.
Like a child's kite meandering across the sky,
he hovers
patiently,
waiting.
Eyes never leaving the ground, like a supplicant at prayer.
Freedom's air weaving through their veined wings.
They dominate the air, dominate the day.
Yet impotent under the cloak of  each nights embrace.