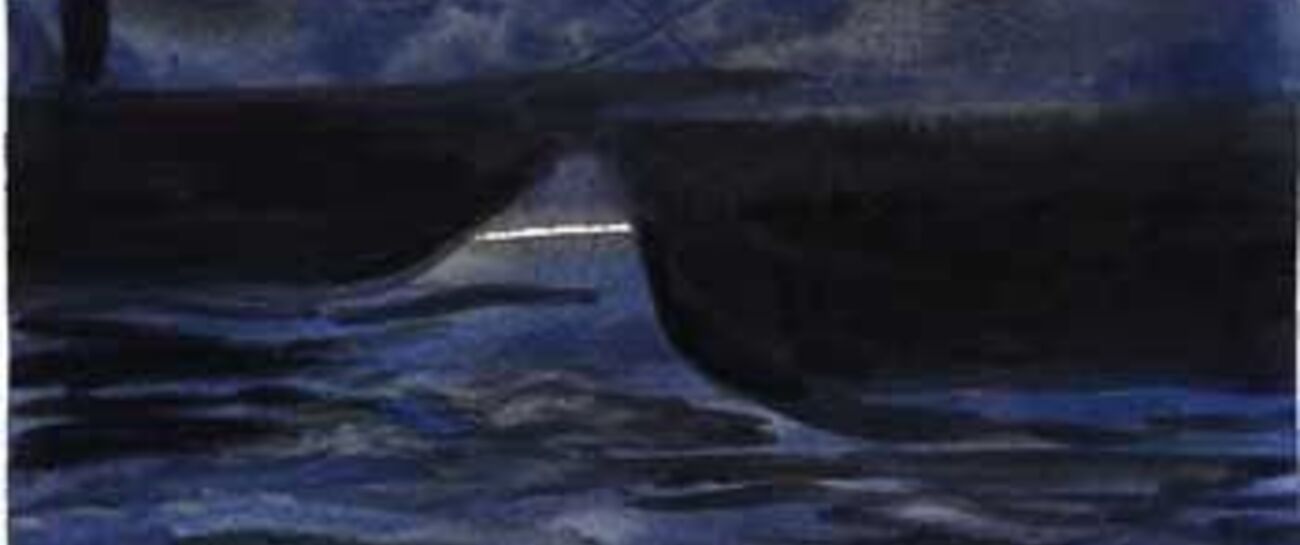 Toxic pasts don't mean toxic futures
The pain is fresh from recent sutures
Embraces so meaningful, yet perfectly aimless
Conversations are easy, fun and painless.
Eyes that blossom like a flower
Gazing deeply with attractive power.
My hands wander down your beautiful hips
Are we to voyage together? Or passing ships?
My poem written like that of a child 
Only to describe how the fires gone wild.
My only fear is my broken past
Assures the fire shall not last.