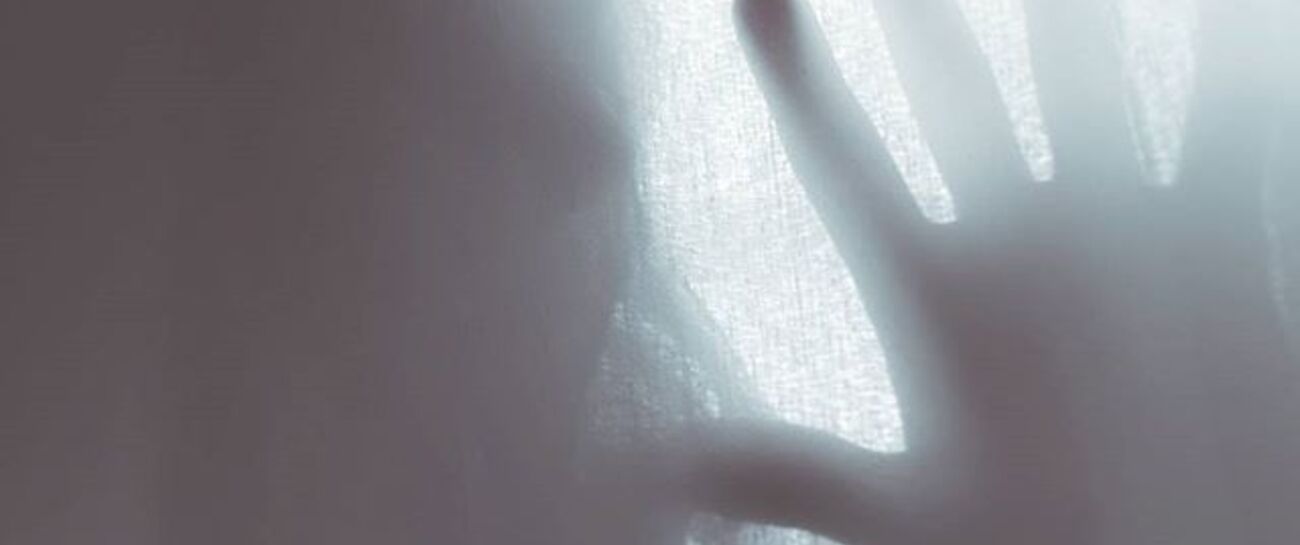 i'm hidden in plain sight.
i sit in class
crying,
screaming,
begging,
but help is unattainable. 
i listen,
i learn,
i give,
as if i'm simply a body
lost without their soul.
someone to help.
someone to supply.
a pair of ears,
lost without their voice.
i can't be heard.
the words of pain,
helplessness, 
escape my lips 
with no return.
i watch myself.
picturing myself sitting there
with duct-tape trapping my name.
a friend,
with nobody to truly call theirs.
deduced,
unrecognized,
worn.
exhausted at the hands
of my beloved.