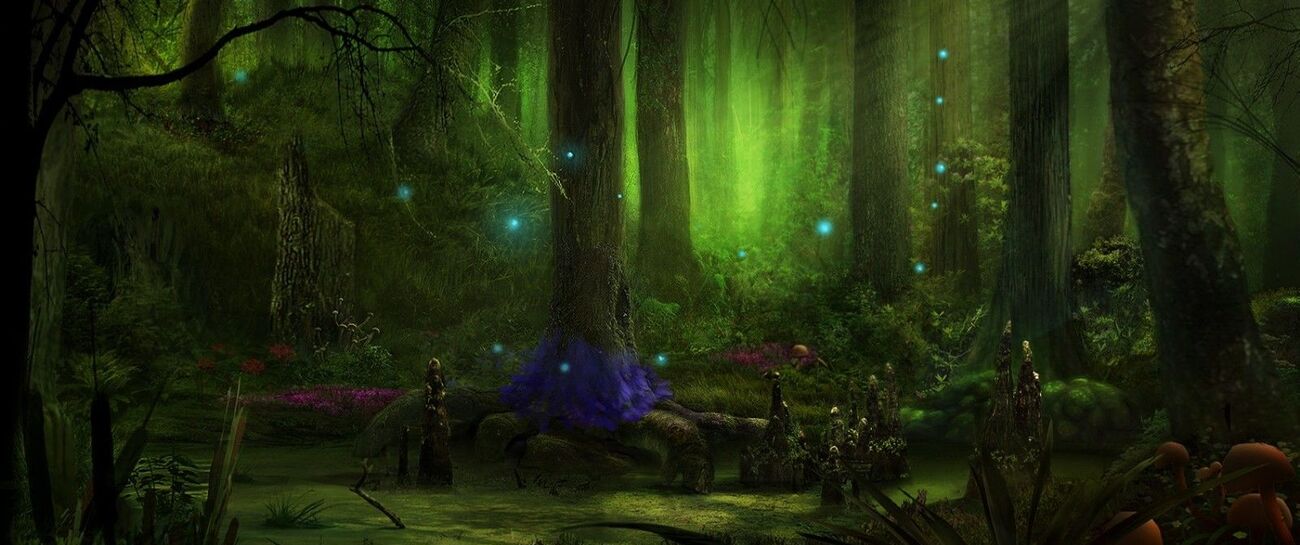 Being a nomad is not a fun occupation.
Having no place to call your home
No place where you can put down roots.
spread out and yet stay in one spot.
Year after year know what that elm tree 
looks like in fall.
To know where all the daffodils are inthe spring.
Iris and all other delightful flowers lie secret in the snow.
I love a house with squeaks and groans
One that shows life in its wear and tear state.. 
kids have marked how tall they are.
Hand prints in the cement patio we poured a few 
years back.
When the winds of change come home is an 
anchor of heart..
IT gives us a reason to weather our storms.. and
a place to do it .
I miss my childhood home.. The one that
I found out that alone is not a problem.
When you never really are.
I love the fairy garden and the lights of fireflies.
I love the evening colors as the sun descends into 
the horizon.
I love the feeling of all the worlds past present and the one to come.
All connected in me 
and thee tonight..
and home.