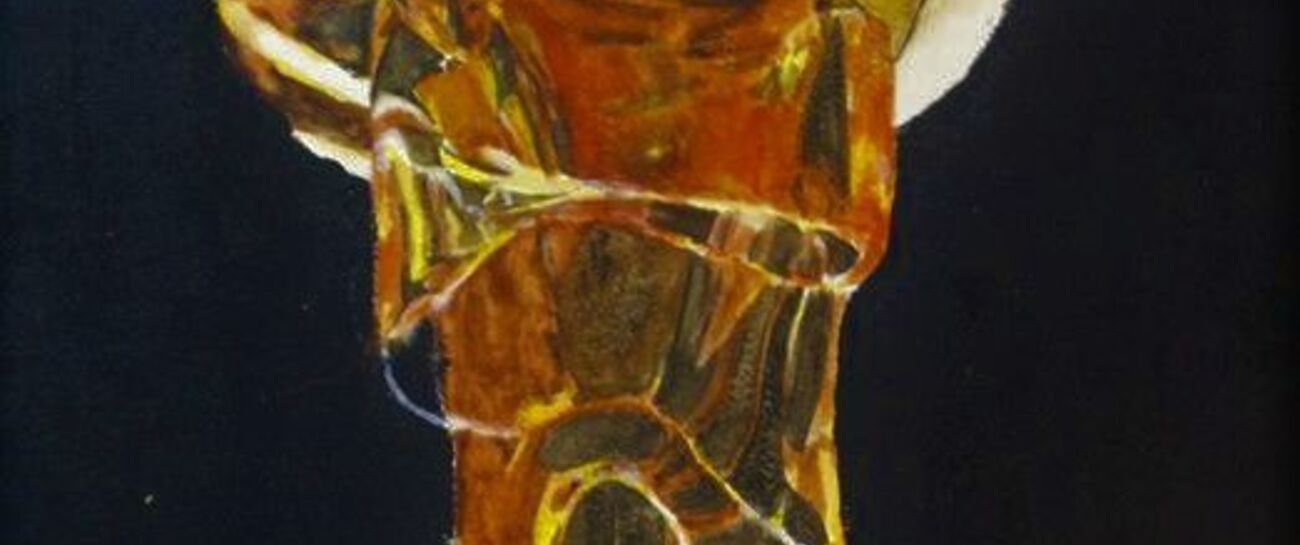 honey taste dripping, slipping
open-up and savour the flavour
nectar from the Goddess of Lust
eat me; drink me in; fulfilling
you don't have to love me ~
mutters; my heart flutters
and stutters. You excite me
goodness invite me to stay
i belong to you and only you
come over to the sweet side
.
.
.