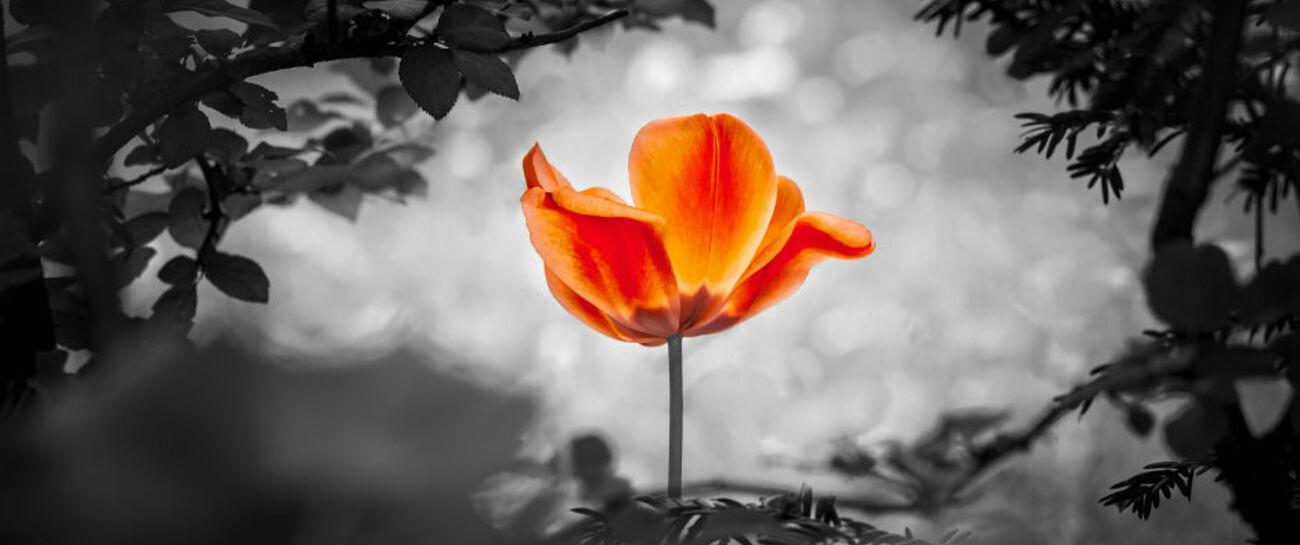 Forgive me please I left too soon
before the words that should be said,
the words I know you need to hear
and keep me living and not dead
To speak a longing in your ear
that wills you think of better days,
when youth was rash and time was long
and love was shown in diverse ways.
When breezes blown were covers drawn
around our bodies so entwined.
Soft kisses placed on downy skin,
you were my soul,my heart ,my mind
I bid you waken each new dawn
with hope within a heart alight.
To know that I am always there
beside you, but not quite in sight
In quiet times speak to me soft.
Each hushed amen to close a prayer,
and listen for that blessed peace
when hearing it, know I am there.
I am that poem left unread,
that part of you still hidden deep.
The words were maybe never said
but you will hear them when you sleep
I live within the love we knew,
within a Bower bird sweet  song.
I live within a rainbows hue,
I live within….I am not gone.