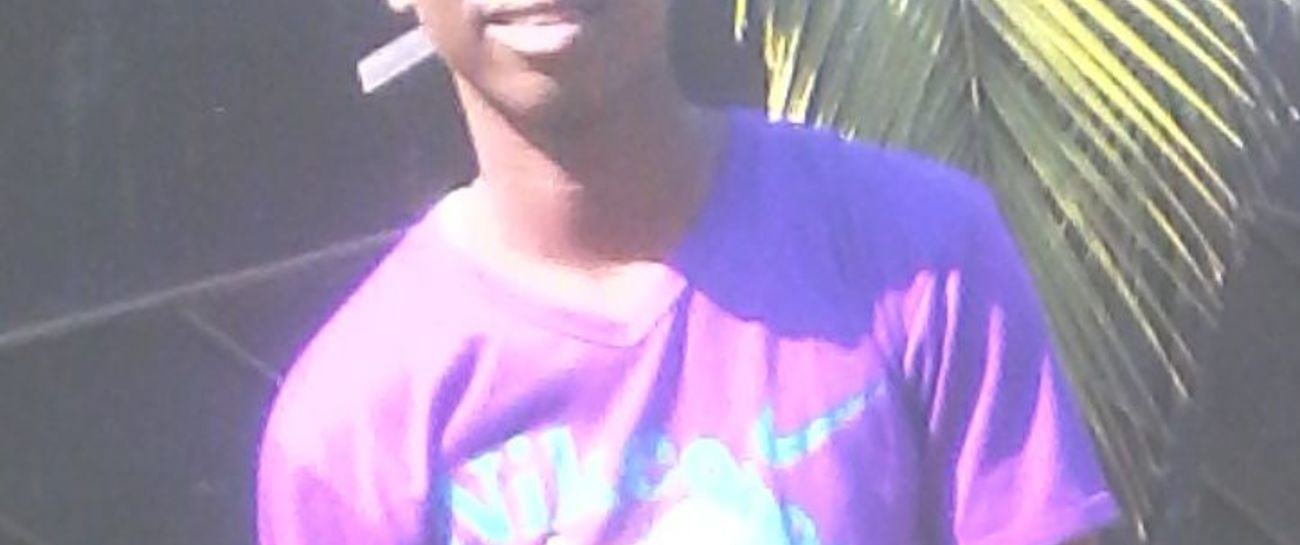 Ashlyn Brena Rashirai
=>I LOVE YOU.
Thinking of you I sit here quietly and watch the sun set.
Thinking of someone that I've never met.
But happiness in me she create.
My friends say i might regret
Loosing a heart to a girl i have never met
I am sure i won't regret that i can bet
coz when i think of you sometimes i sweat
but most of the times i get wet.
I wonder do you think of me too?
Have you ever dreamt of me and you.
Needless to say I am thinking of you.
Wanting to hold you, To see your face.
To take you away to a better place.
And wipe away all your stress.
You feel so right, too good to be true.
I just can't stop thinking of you.
I try but there is nothing I can do.
I cannot help thinking of you.
I believe you were made special for me. But wonder if that could possibly be 
I'm tired of being so alone and blue.
But I always smile when thinking of you.
Believe me my love for you is true.
And the love i have is only for you.
When i think of you my heart skips a beat
coz the love i have for you is too much, in my heart it can't fit,
even a thousand hearts cannot hold it. 
There's so much I wanna say through words that tried to convey.
Bombastic words and colorful phrase
I tried to use, but all in vain.Poems, lyrics, compositions too.I tried to write all that I feel.But nothing beats these simple three words ♥ I Love You♥