Poem -
I love you so, and love you most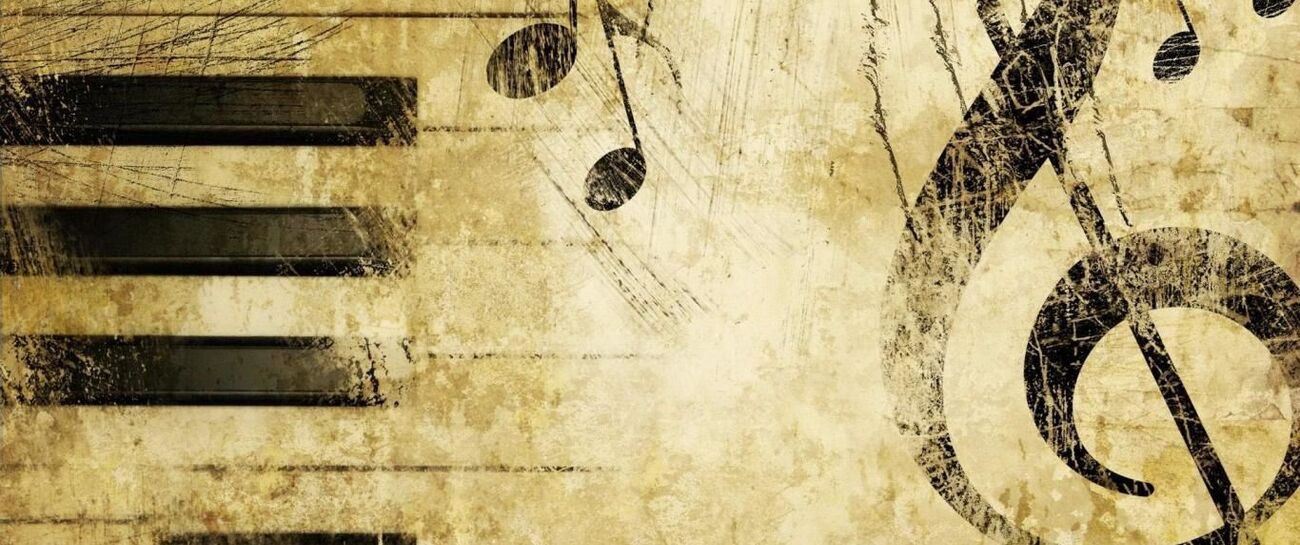 The tight-fitting dress is always enough to impress,
Showing all my curves, but the emotions they supress,
I'm full of self-doubt, pity and rage,
All my emotions bottled up within the cage,
But when it comes to him, I see the beauty within,
In myself, everyone around and especially him.
Because when all comes crumbling down,
As I hear that loud, unsettling sound,
I know I have shelter, warmth and protection,
From the demons inside, the one's with connection,
For when all your hope is lost,
Just borrow some more, it isn't much cost.
Just show a little loving, give a little care,
Compliment their smile, compliment his hair,
Don't give into the darkness,
For I know that we can beat this,
Just take my hand, and listen in close, I love you so, and love you most.