Poem -
"If It Be For The Kingdom!"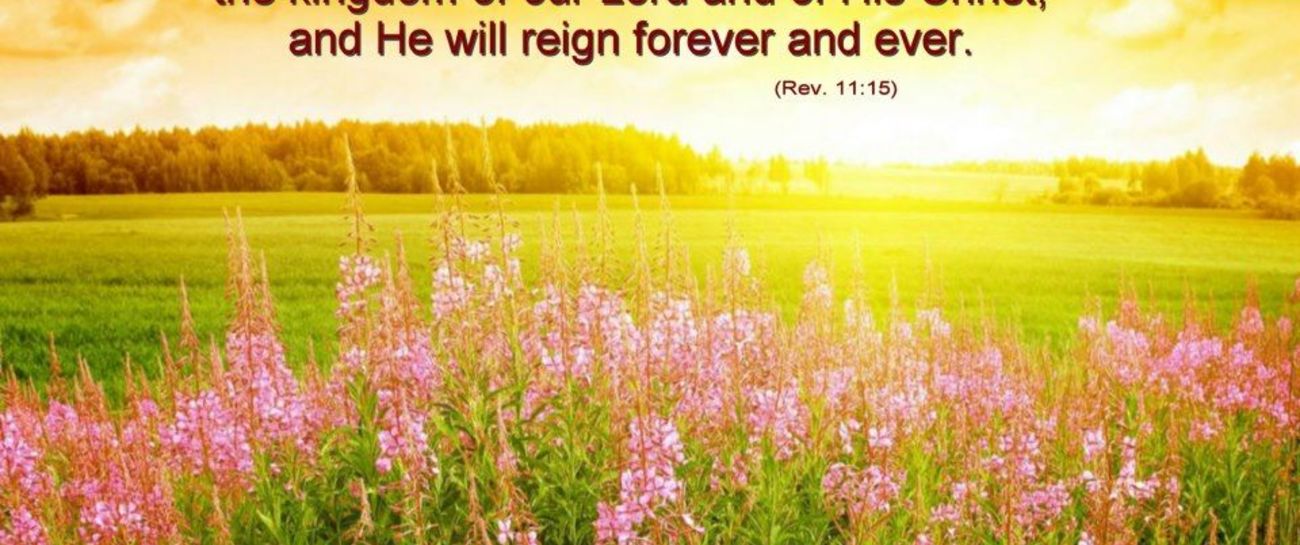 "What I see before me,
this is not my home,
but there are others,
just like me,
I am not alone!
Tied together in destiny,
for God, Our King,
The Highest Majesty,
to bring about The Greatest Change,
so spiritually crucial,
to lead towards,
a brighter day,
for an even brighter future.
Goodbye drugs,
I've found My Purpose,
and that in God's Eyes,
I am always priceless,
never worthless,
that I am alive,
from His Grace alone,
and all to pursue His Glory,
and as I walk Hand in Hand,
with Jesus,
through God's Living Story,
we, The Body of Christ,
are unified,
united,
in His Glorious Light,
and with The Joy of Our Salvation,
we must stand and fight,
so The Lord's Will be done,
and All The Glory,
goes to His Son,
who for us gave it all,
and remember If It Be For The Kingdom,
no task is too small!"
Like 2
Pin it 0