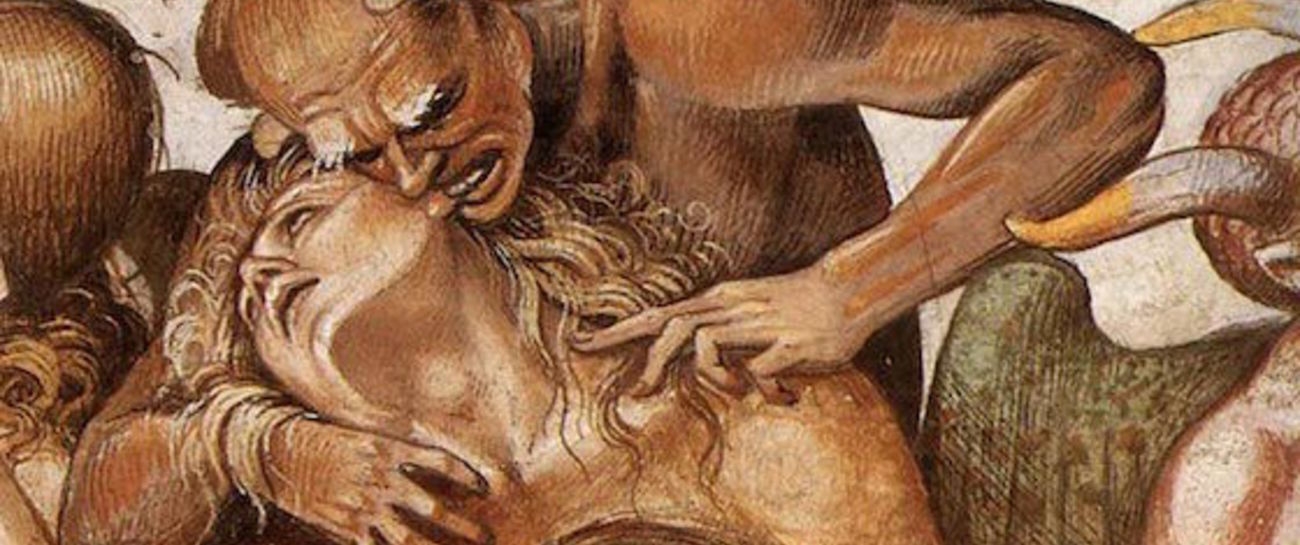 Deep connections from unknown places
Wasting time, knowing we're in two different spaces.
Abusing my temple, as if being honest wasn't as simple.
Keeping my hope's up, to serve your own purpose
While I'm sitting here thinking we getting closer
You used me, used this body
Then turned around and talked down, making yourself look like the clown.
Cause ain't nothing was said about my body's ratio, when you was giving me filacio, that's what's crazy though
I actually treated you like a person, even when you were so undeserving, these lessons I'm still learning
You can never say I didn't treat you like a friend, even when you treated me less than
Never worry I forgive
But there's no coming back baby you burnt that bridge
In the end.
Like 1
Pin it 0