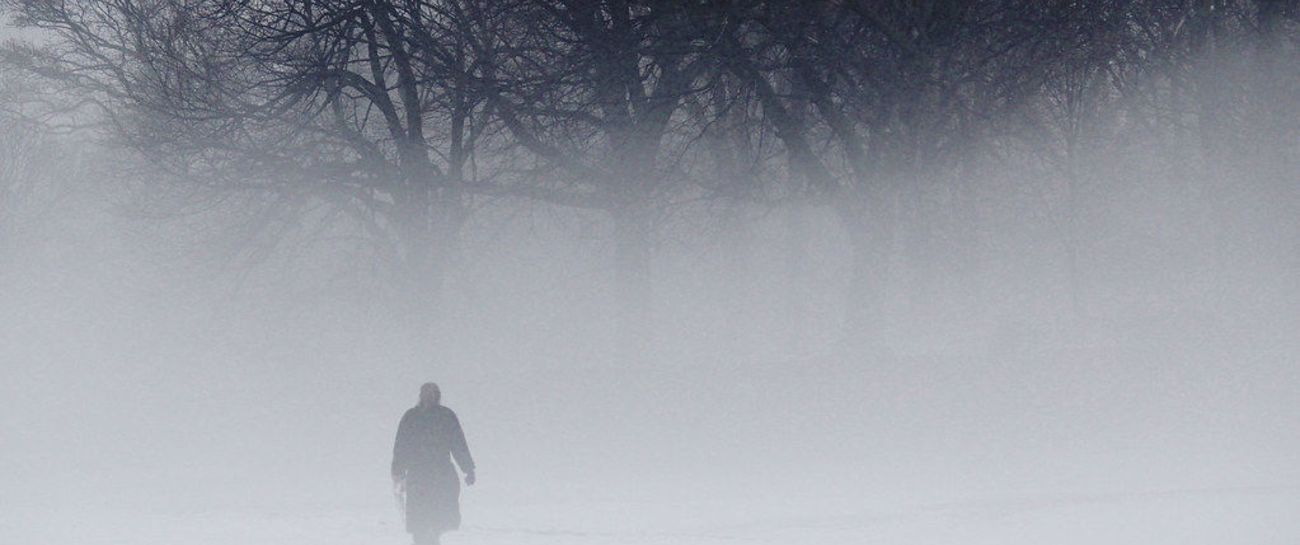 The fog did gather on that day
cold air I felt when it came to play
as I wander the valley come what may
I still shall dance with you in the haze.
The winter landscape was so bare
exhaling mist in the frosty air
the lark did sing though I don't know where
a melody it was so kind to share.
It's blanket gathered though I don't know how
blinding all of the here and now
but as the lark appeared to take a bow
I recalled our day of the sacred vow.
That misty morn as I walk
I voice my fear though alone I talk
I cannot see them although they gawk
the lamb still wanders under the hawk.
I wandered merrily on that foggy day
as you held my hand I did not say
that I still love you in my own way
as I keep walking in the haze.