Poem -
In the pages of my book
How do you wanna be written?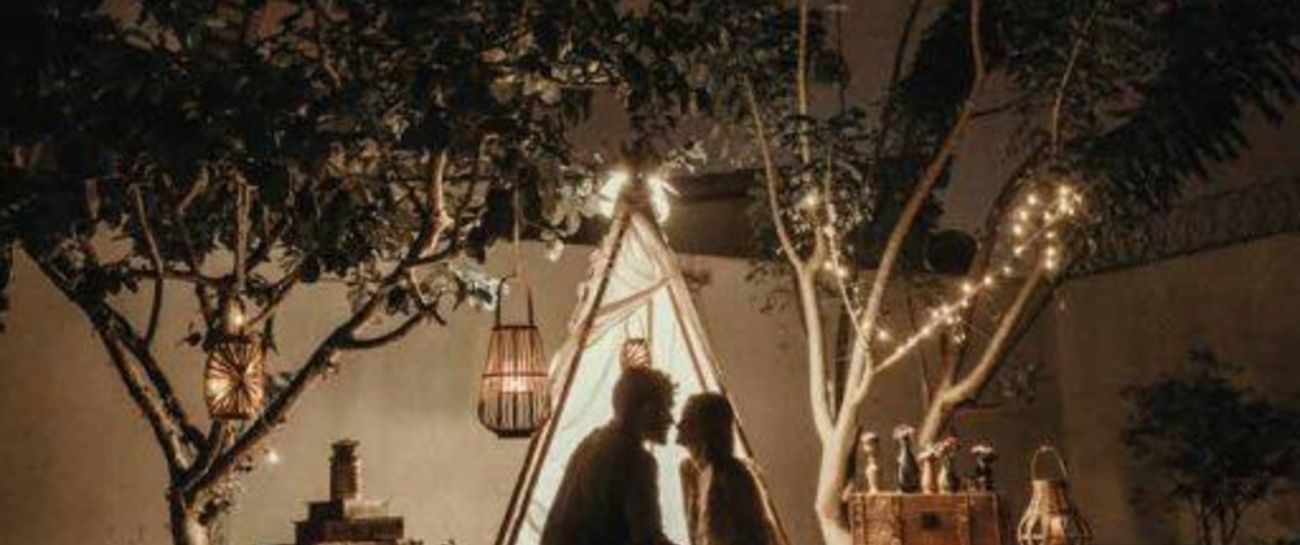 "In the pages of my book." -AuthorAAJ
"In the pages of my book I write about you, using vivid imagery to serve your beauty the justice it demands. From your bouncy, curly, brown mess of hair. To your deep brown eyes, I tell the world of your perfectly straight teeth, and dream like physique. 
I have a perfect picture in my mind, but it's more than just a picture. In the pages of my book it tells the story of you, of your kindness, selflessness. I tell tales of how hard you work, how you guided me through the dark. If I was a car, you'd be the only person able to drive. Because the way you carry yourself is key enough, all you need to do is open the door.
In the pages of my book, you're imperfectly perfect."
-AuthorAAJ