Poem -
It's not me . its you (honest)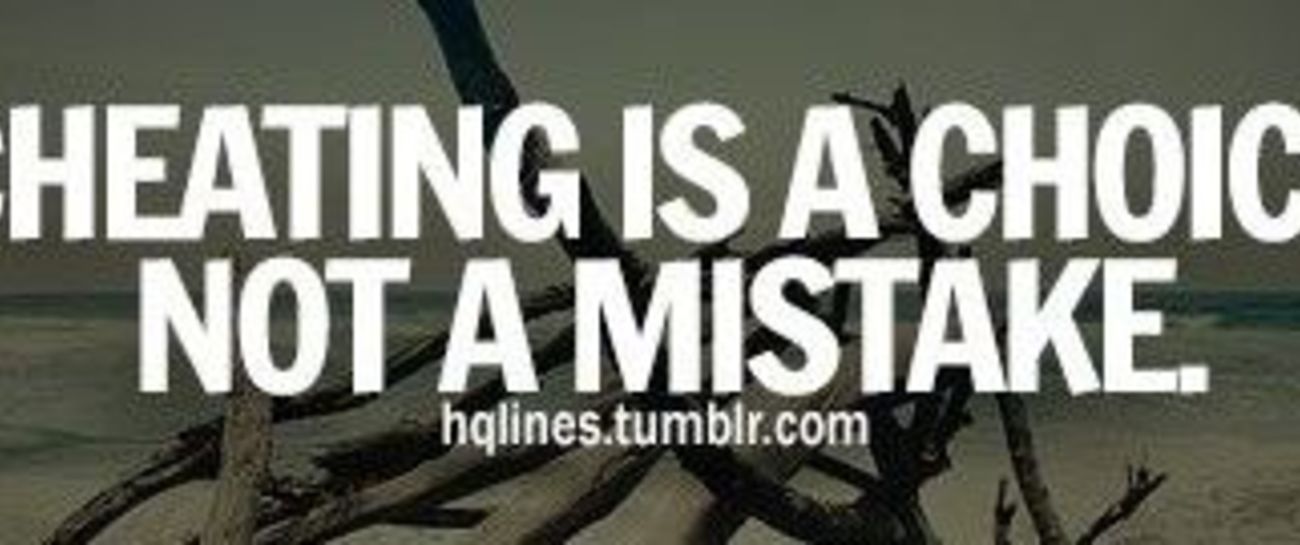 Told , Its all in my mind
You forget , I have got eyes.
Told , You're reading into it , so unjust
You forget , I have grounds , not to trust.
Call it gut feeling
You can try to be misleading .
You can attempt to shift blame.
Have you no shame !
- i know you're cheating on me .